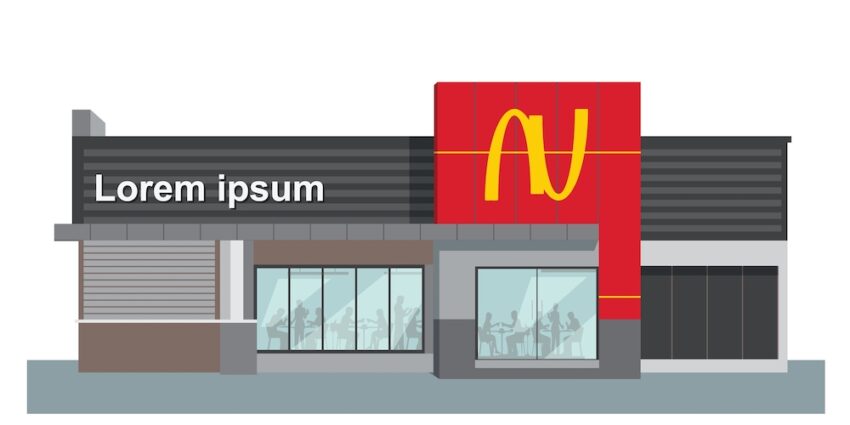 Avoiding chain stores in the Bay Area
Avoiding chain stores in the Bay Area
No matter where you live in the USA, chain stores are everywhere, especially in the suburbs. There are hidden negatives to spending your money there:
Homogeneous shopping experience such that where you live has no unique character.
Money leaves the community, which lowers tax revenues. Money going into the pocket of local entrepreneurs that are likely to put that money back into other local businesses.
Difficult for local entrepreneurs to compete, especially due to municipalities giving subsidies and tax breaks to large national chains.
Stores commonly understaffed with people that lack knowledge and motivation, usually due to low pay and poor benefits.
Less local jobs due to lower staffing by chain stores.
Local businesses can be a social experience as they live in the community and they stay with the business for a very long time. Fast turnover at chains means you can't build these relationships.
While a chain may have better prices (although you'd be surprised), consider how you spend less time in smaller, better staffed stores, with knowledgable employees.
If you live on the peninsula in the Bay Area or in Santa Cruz, here's a list I compiled. Note that some are actually chains, like Landmark Theaters, but they've bought up struggling businesses and left them alone to pursue their mission.
So, try these places the next time you think about giving your business to one of these companies:
AMC Theaters, Century Cinemas
Bank of America, Washington Mutual, US Bank
Barnes and Noble, Borders
Home Depot, Lowes
Longs, Rite-Aid, Walgreens
Merry Maids
Petco, Petsmart
Safeway, Whole Foods
Target, Wal-Mart
If you visit my Yelp page, I've reviewed many of the companies I've mentioned here and plan to get reviews up for all of them at some point.