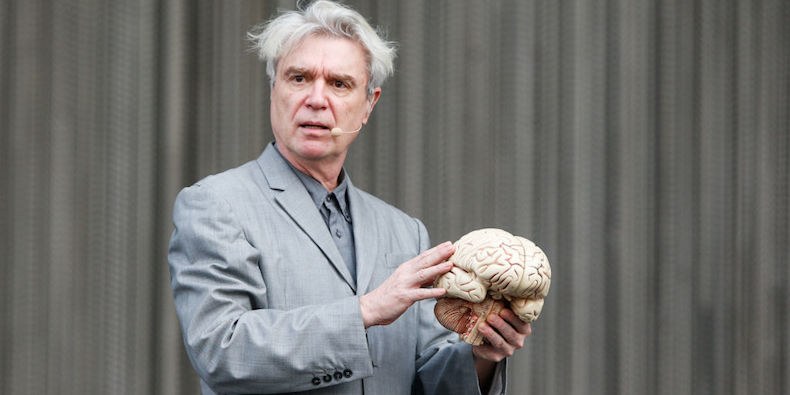 Photo: David Byrne at Coachella, 2018
Short version
I created a playlist of David Byrne songs spanning his career and you can jump to the end if you're not interested in my ramblings. I could talk endlessly about him.
Before 1983
At the beginning of 1983, I was listening to a steady diet of artists like this:
Hall and Oates
Human League
John Cougar
Chicago
Toto
Foreigner
The Cars
Men at Work
Journey
REO Speedwagon
Not that these bands are terrible or anything, but they have one thing in common: I haven't intentionally listened to any of them since then. Except maybe for a walk down memory lane. Or in the case of some of them, a laugh.
During 1983
So, what happened in 1983? I started listening to this wonderful radio station in Chicago called WXRT. It was similar to KFOG in San Francisco where they were allowed some freedom to play what they wanted even unproven hits.…

READ MORE