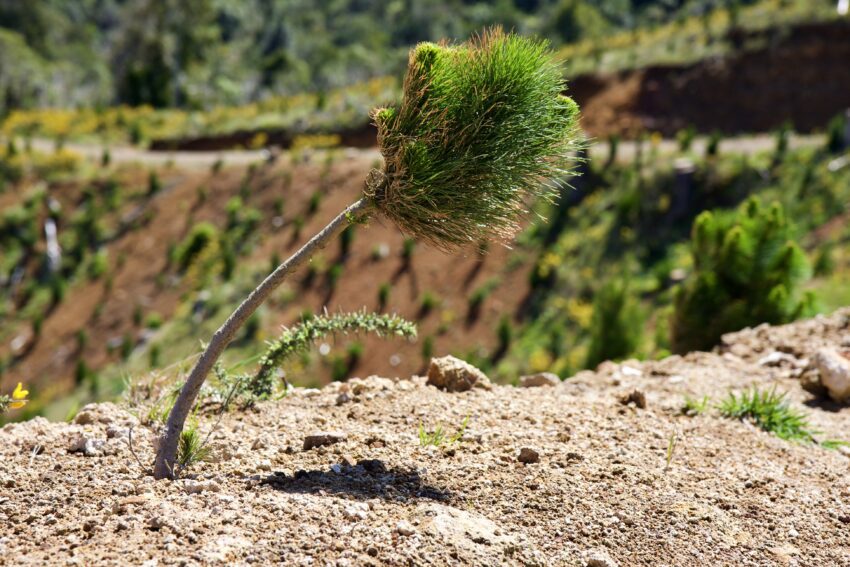 Which tree is the pluckiest?
Which tree is the pluckiest?
I've always loved plucky trees. They are nature's version of the Charlie Brown Christmas tree. Against all odds, they have survived in unlikely locations that will make them strong and long-lived.
Here is a curated selection of photos I've taken of them, from California to New Zealand to Oregon. At the end, I will crown the champion.
People always think baby animals are cuter than adult animals. The same also seems to work for plucky trees, which is part of why this fella is the winner, even though he may actually be really old! He survived quite a while in this precarious spot with decent foot traffic. Perhaps no one bothered to look down and say hello as he was catching some afternoon rays. From the plucky tree capital of the world: The Ancient Bristlecone Pine Forest in California.