I've had this idea for a long time to start a non-profit to promote bird keeping as a way to raise awareness about the plight of birds in the wild. Here is my business plan. I'm half hoping someone will just take it and run with it as it would be a huge undertaking.
The full document is below but I also have a PDF.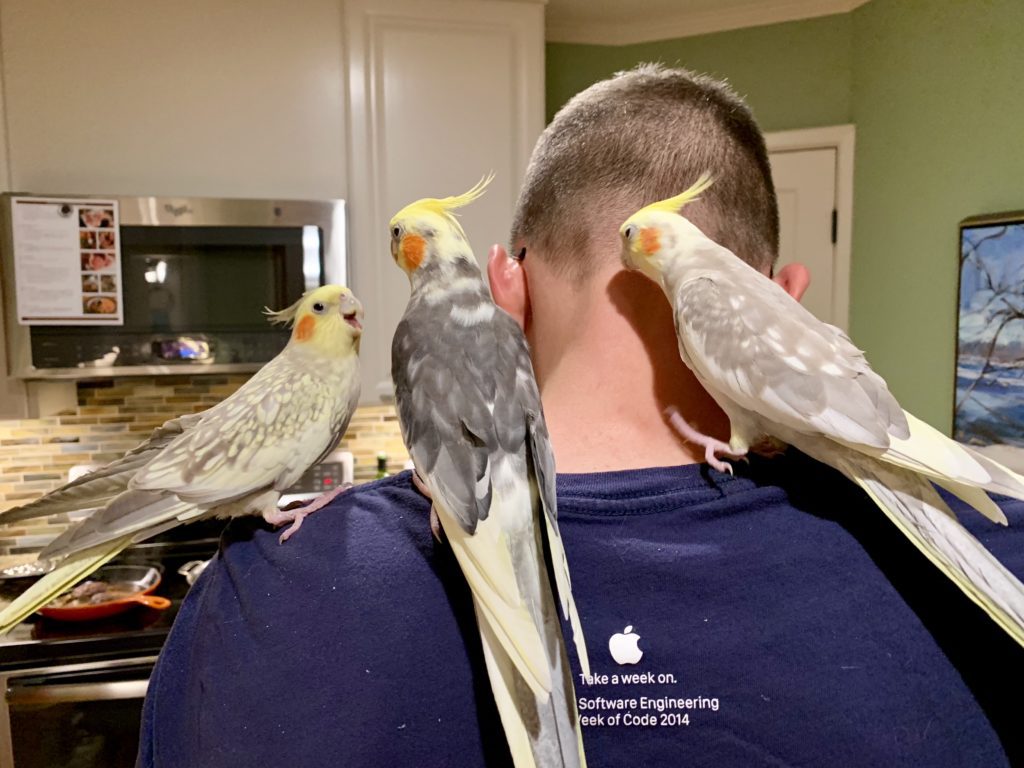 little dinosaur
Background
Populations of parrots have declined worldwide more than most species.
The 2018 State of the World's Birds, released in April, finds that nearly 40 per cent of bird species throughout the world are in decline.
…as a whole, parrots face a higher rate of extinction than any other comparable parrot group. Indeed, 56% of all parrot species are in decline.
Parrot keeping has also been in decline for many decades. People still visit parrots at zoos and theme parks but these interactions are often at a distance.… READ THE REST