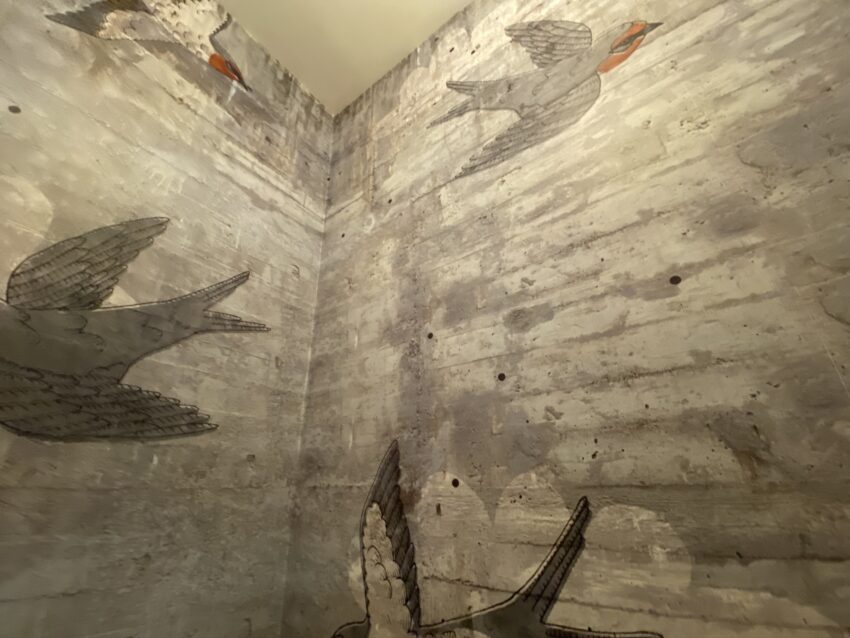 2020 in words, pictures, and movies
2020 in words, pictures, and movies
This is inspired by my good friend Ben Haller, who writes an annual letter and sends it out in December. I'm a little late and more long-winded. I'll mostly pretend COVID doesn't exist as we're all tired of it.
January
Carrying over from 2019, Eric and I were deep into investigating moving to Portland.
I bought a fancy new desk and iMac Pro, with the intention of doing some writing. It worked! I started 2 new blogs, which joined my own personal blog:
Free Range Parrots, a blog about how to allow captive birds just be birds, backed by scientific research.
Tech Reflect, a blog that comes out of 25 years of working in tech and consists of essays, manifestoes, and technology tips and tricks.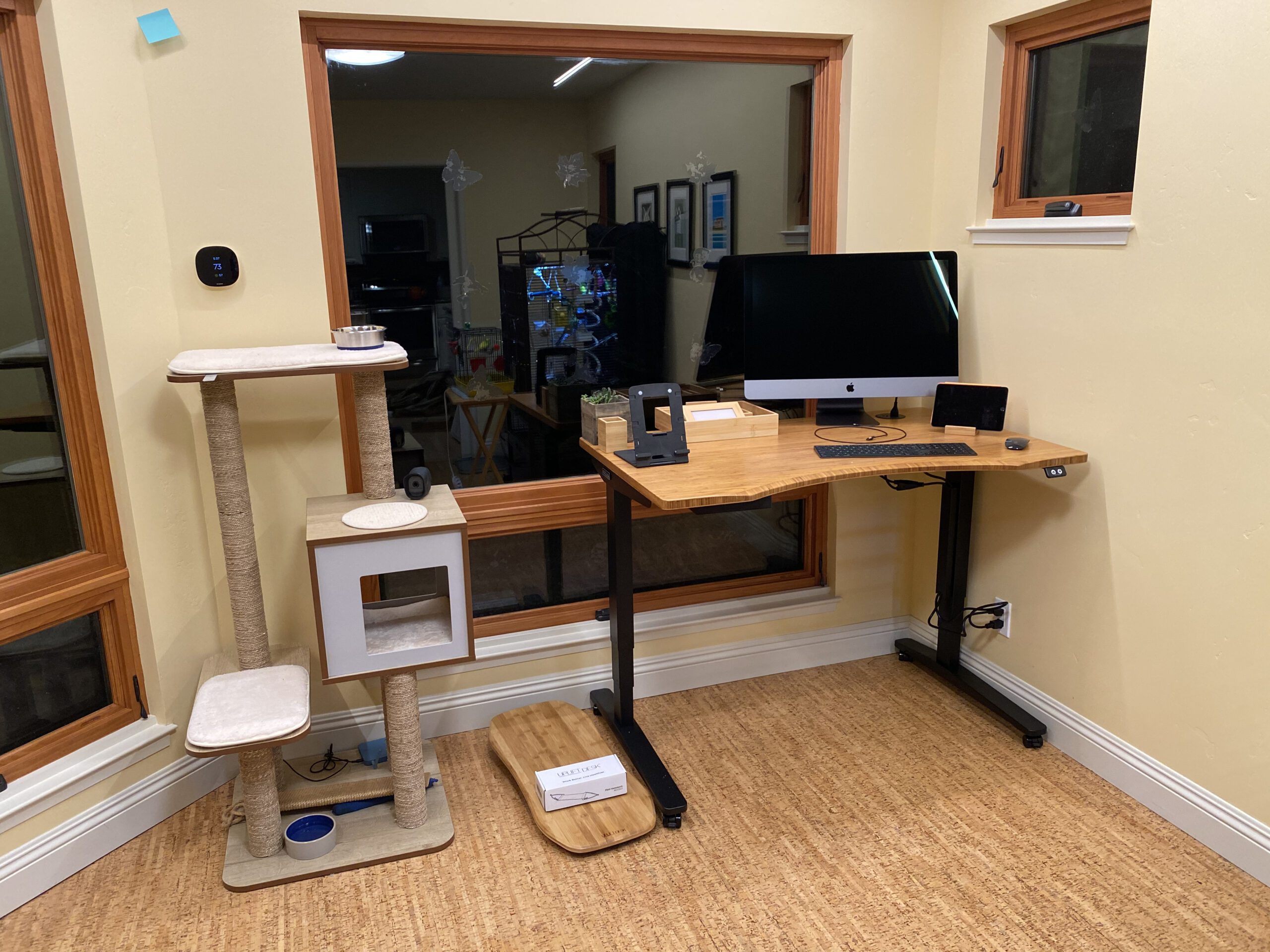 February
I bought a photo scanner and started scanning every photo I owned. I also had some negatives scanned. All together it turned out to be about a thousand photos, many of which I don't recall ever seeing. Some old gems:
As you can see, three of them feature birds, so I gathered all these pictures and wrote a very large post called My life with parrots. Required reading to understand me!
I made a solo trip to Portland to hunt for houses and in my notes, I wrote "really like this one" next to one of them.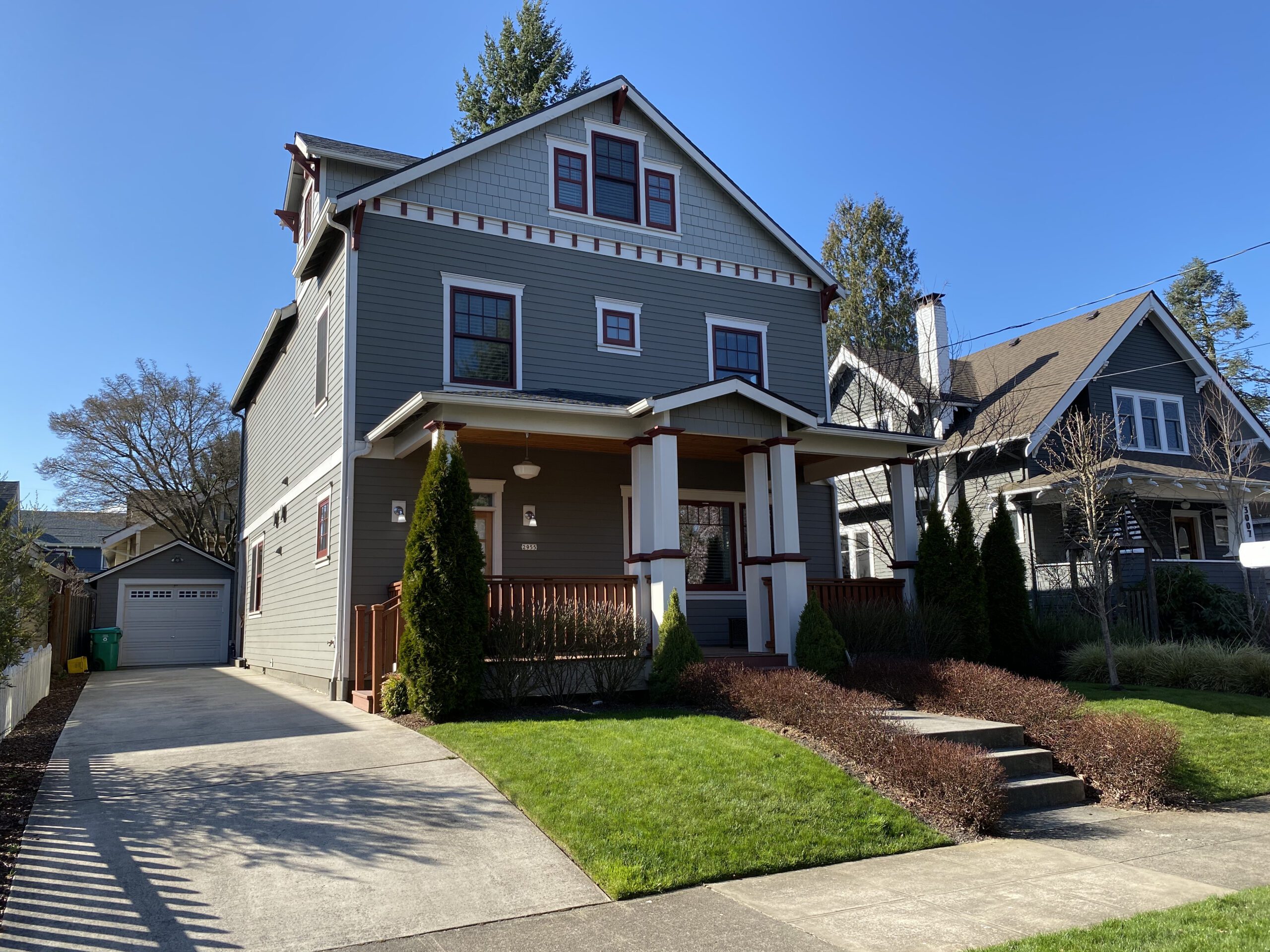 March
Eric flew up to Portland near the end of the trip to see this house and proclaimed it boring. It was painted "polar white" inside and was nearly completely devoid of color. White tile, white walls, white trim. It was oppressive!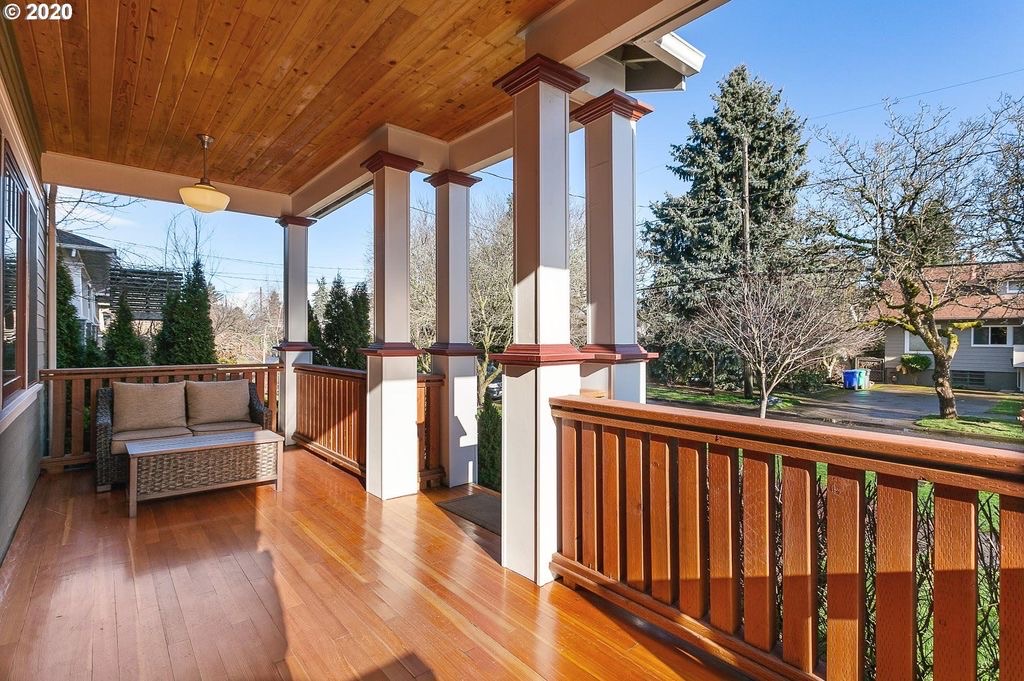 April
We made an offer in April and Eric looked very serious signing the papers in our old driveway.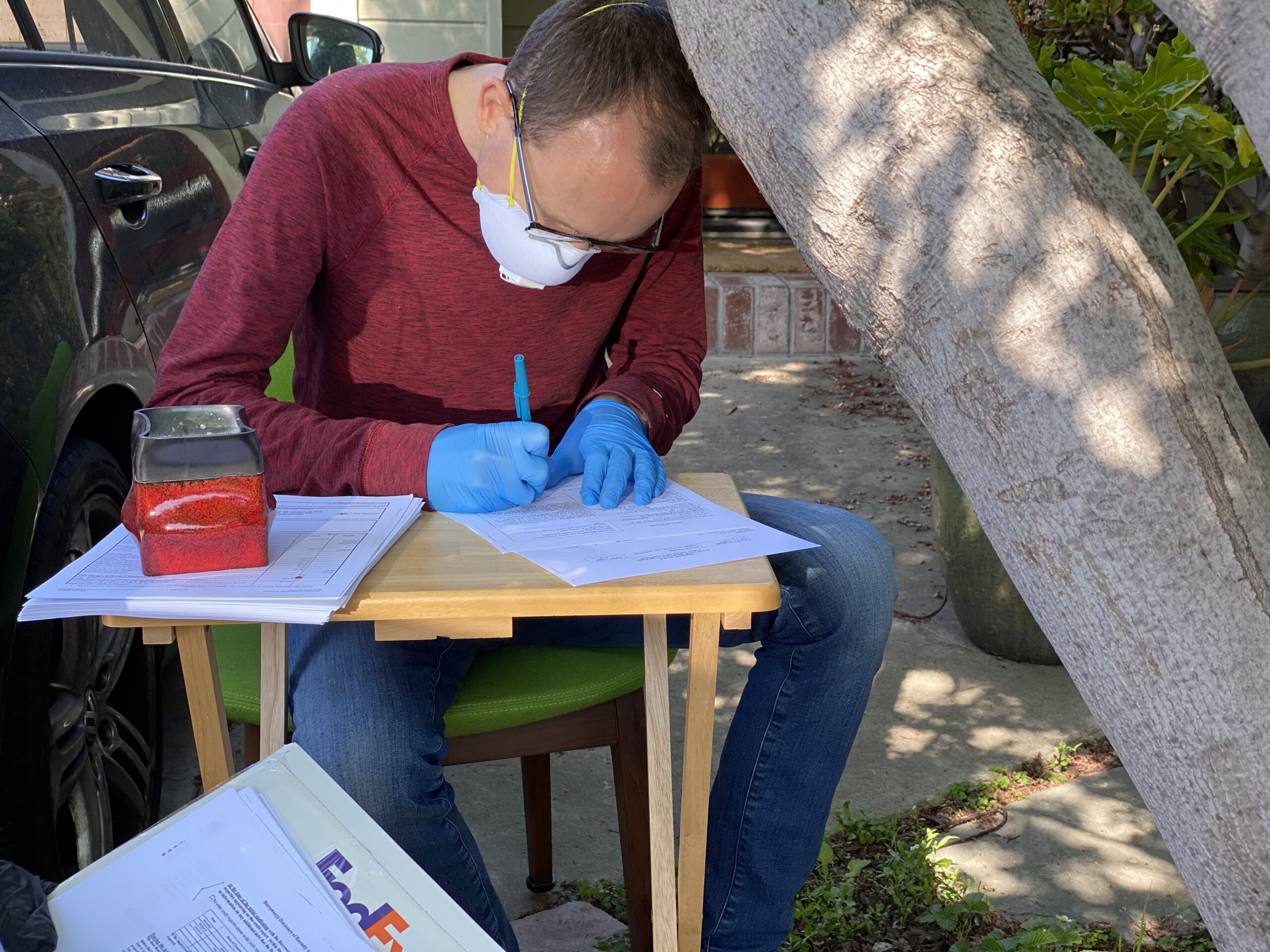 One of the things I'll miss most from Mountain View (other than friends!) is robot grocery delivery.
And our garden.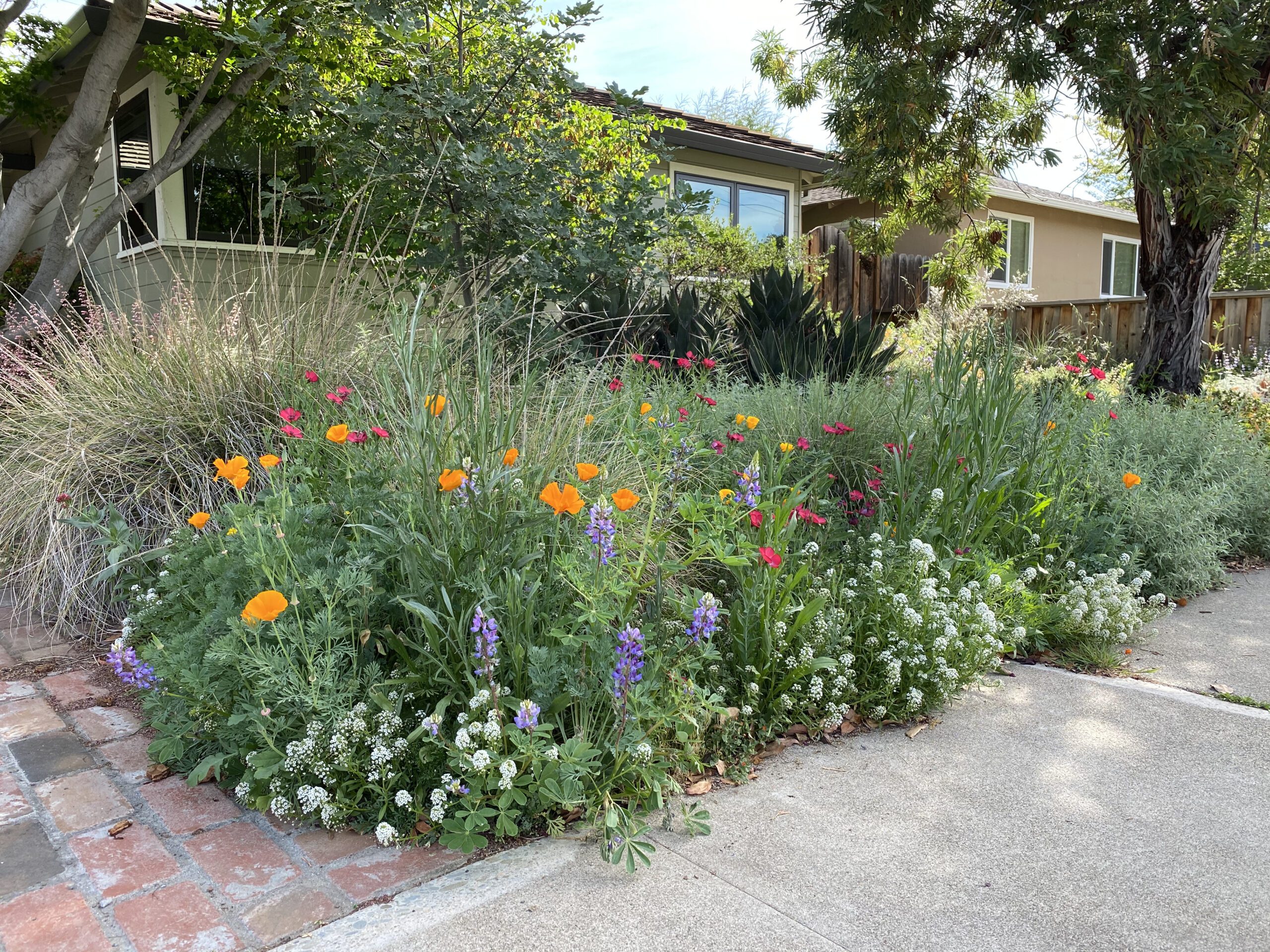 May
We kicked off a renovation on the new house. Other than cosmetic work, the bulk of the project was constructing 3 aviaries, one of which was outdoors as well as an indoor/outdoor catio. It all came out great.
June
We started preparing for the move and made two trips back and forth to Portland. Eric was stuck with making a final third trip.
Side note: My Mom planted a Saguaro from a seed and we planted it in our yard in Mountain View. I insisted we dig it up and bring it with us on our trip up with a rented moving van.
The worst part of moving was one car trip we made in a rented Suburban with our two cats and eight birds. The cats meowed about 8 of the 12 hours of the trip. Some of the birds were frail, so I was constantly worried for them.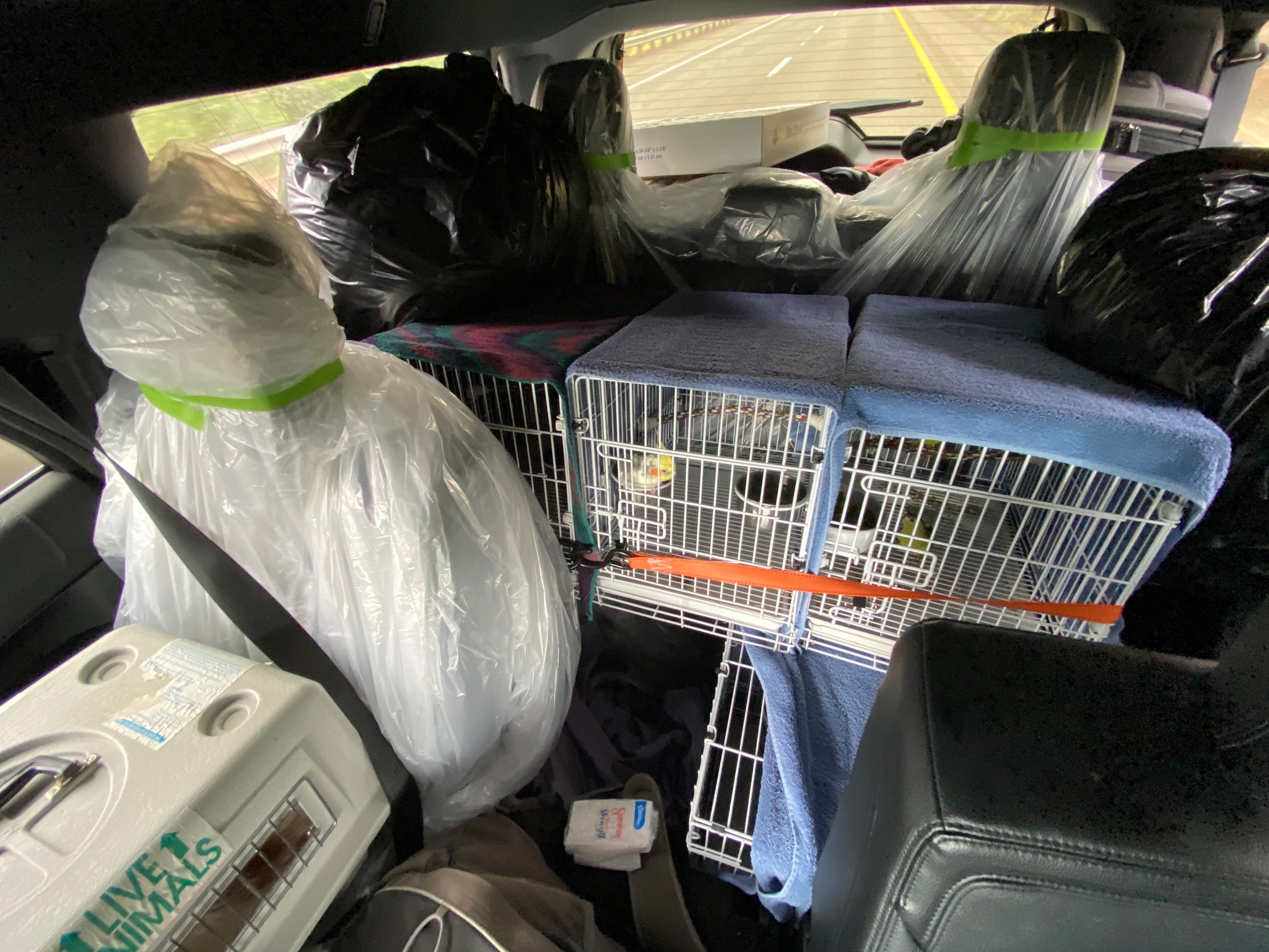 July
July was spent mostly setting things up for the cats and birds and making sure everyone got along. The birds typically win all disputes.
August
I built 6 "perch trees" for the birds, 2 for each aviary. We scavenged wood from Mt Hood National Forest and then I cut and screwed in branches. They came out really well.
September
In September the wildfires hit, leaving Portland with the worst air quality in the world (seriously!) for just shy of two weeks. Our furnace filter—one week old on the right—wasn't very happy.
We ran three air cleaners on high the whole time. Putting out the trash bins was an eye burning experience.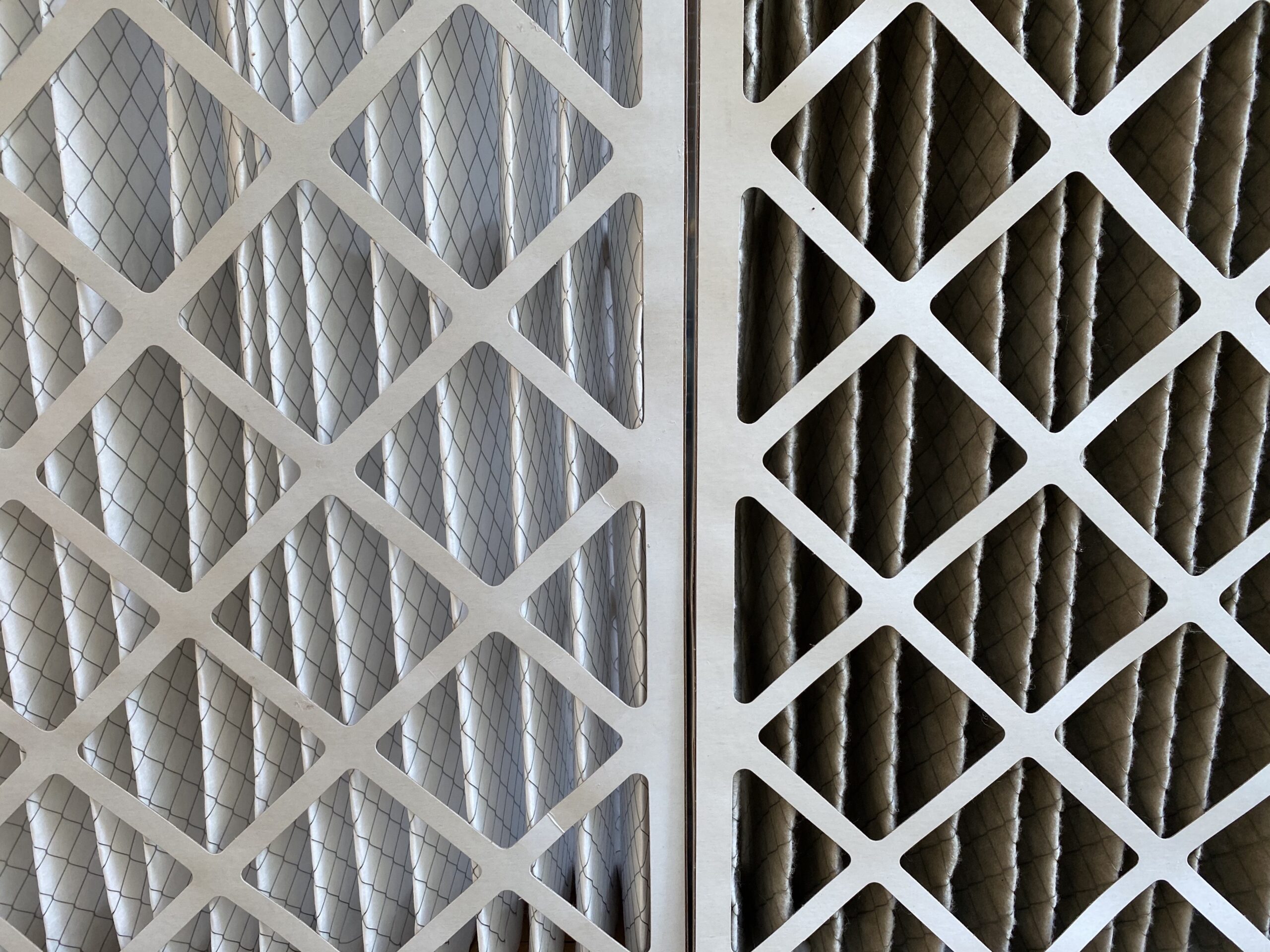 October
For Halloween we decided that since everyone seemed to be decorating their houses that we should participate. We had never decorated a house we lived in before except as kids. It came out terrifyingly well.
Near the end of October, our giant pane of glass for our main aviary arrived.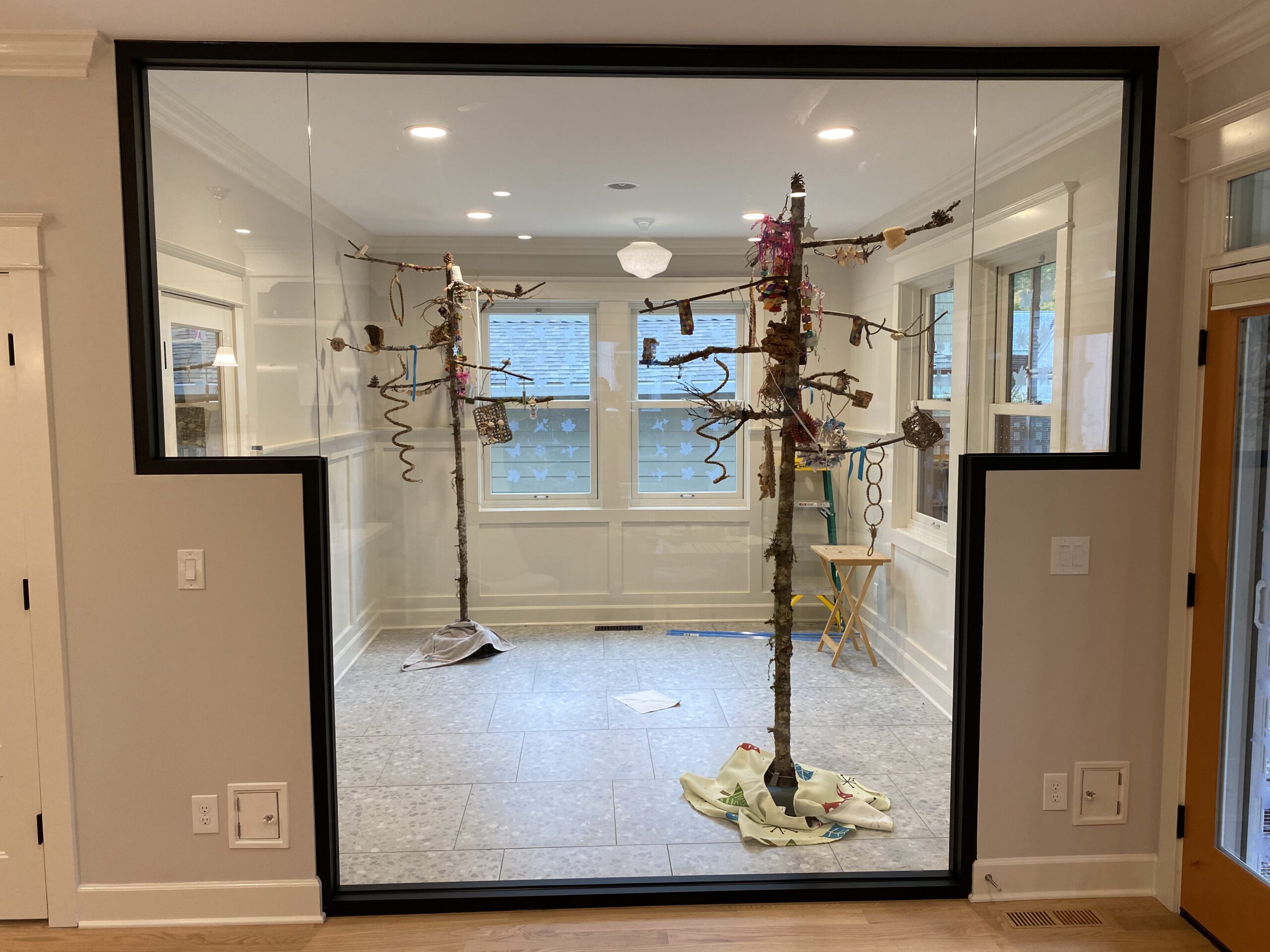 November
As if we had amnesia and forgot all the work we've done on the house, we embarked on redoing the "realtor" landscaping in our front and back yards.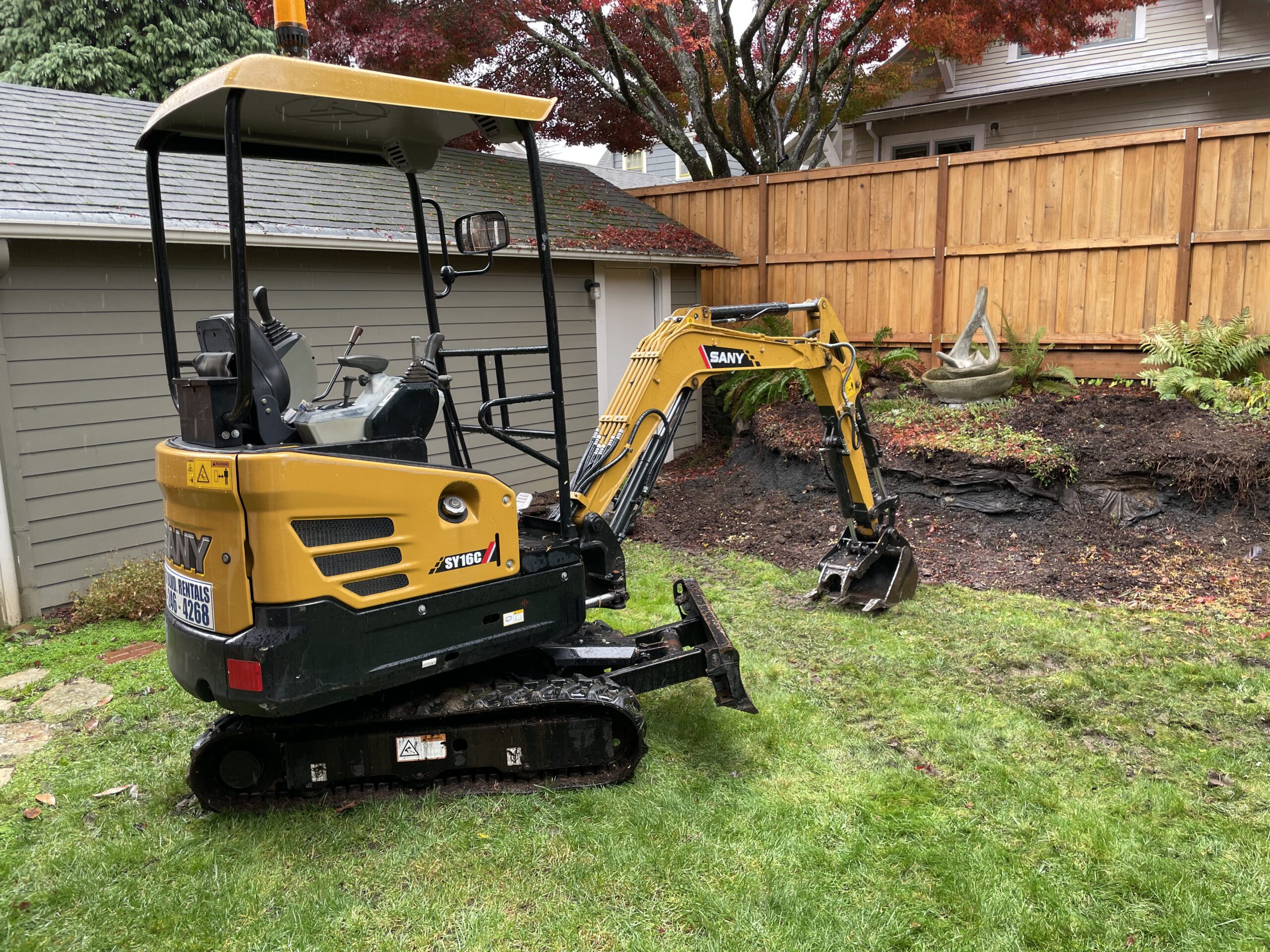 December
In November and December, our flock of birds grew from 8 to 16, all rescue birds.
By the end of the year, I was shocked that I had gotten more than 220,000 visitors for my 3 blogs. It didn't hurt that Daring Fireball linked to one of my articles.
All in all, a terrible year. I just tried to make it look good. Just like our house on Christmas.