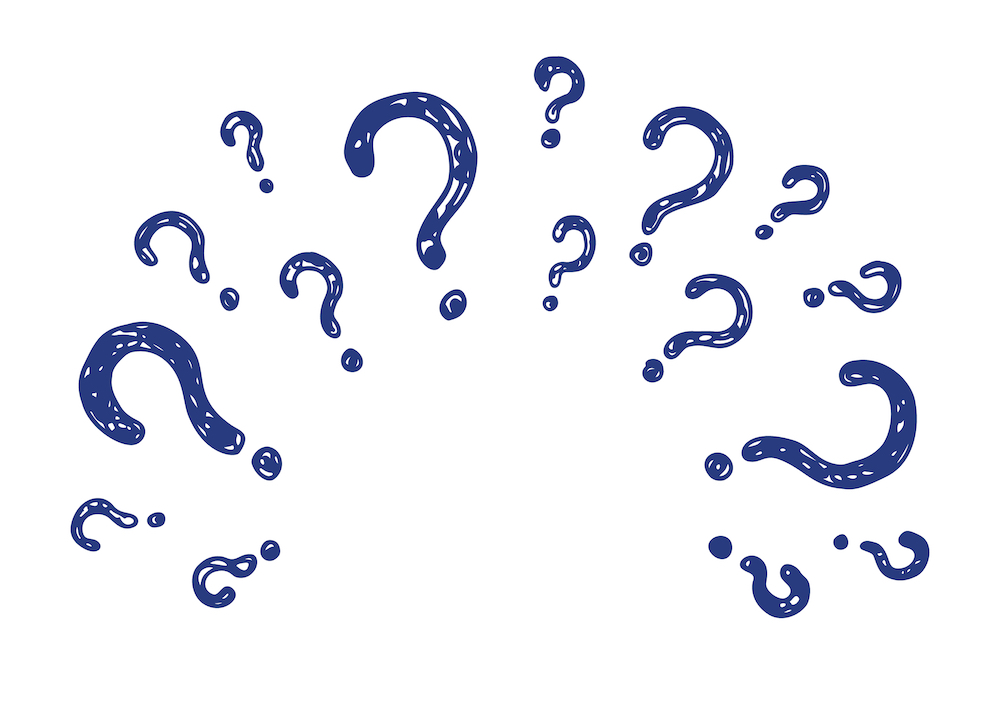 Asking better questions
Asking better questions
I was reading this story today about kids in Arkansas mistakenly drinking windshield wiper fluid:
10 kids drink windshield wiper fluid at daycare
The comments are filled with:
How could someone be so incompetent as to put windshield wiper fluid in the fridge?
How could someone not notice the difference between kool-aid and wiper fluid?
Why is such a dimwit working in a daycare center?
Why don't we have laws to protect against stuff like this happening?
Why was windshield wiper fluid allowed within 5 miles of a daycare center?
But the question no one is asking is:
Why do we have to have toxic chemicals in our windshield wiper fluid?
I think we need to ask questions like this more often instead of being outraged at the result of something bad happening. I watch a great show on Discovery called Dirty Jobs, which explores the most disgusting jobs people have around the country. But the questions that are rarely asked are:
Why do we have this job in the first place?
Isn't there a better, cleaner, safer way of doing this?
We need to step back, way back, and look at things in a wider context and ask better questions.