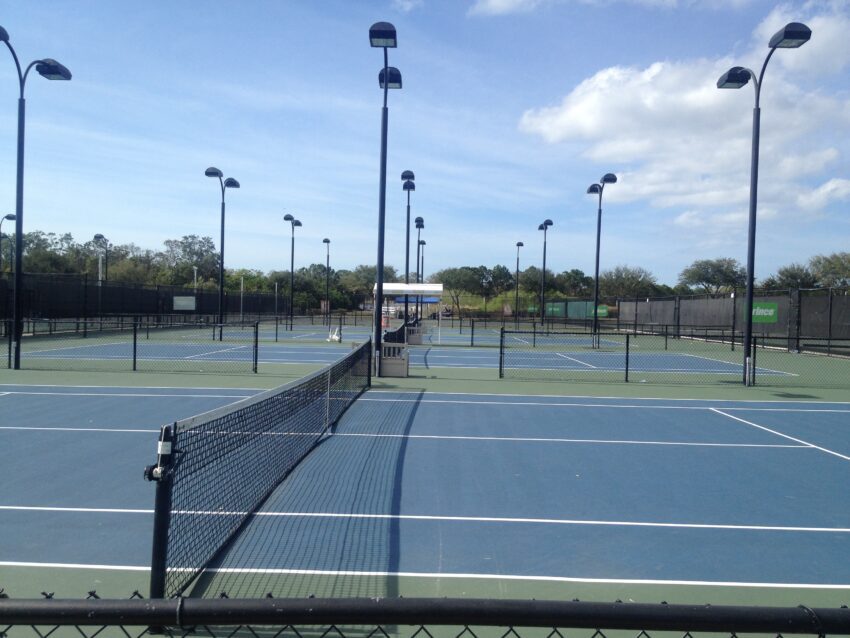 Come for the tennis, stay for our captive breeding program
Come for the tennis, stay for our captive breeding program
I played tennis recently at a "public" court owned by Valley Church in Cupertino, CA. I was browsing their website today and came across a page about the tennis courts:
Valley Church: Sports Ministry
I think the mission statement bears repeating:
Building bridges with people through sports, introducing them to Jesus Christ, establishing them in their faith, assimilating them into the church and training them to reproduce.
Could that possibly be any creepier? Note that they've since removed that text but I found an old version of it.