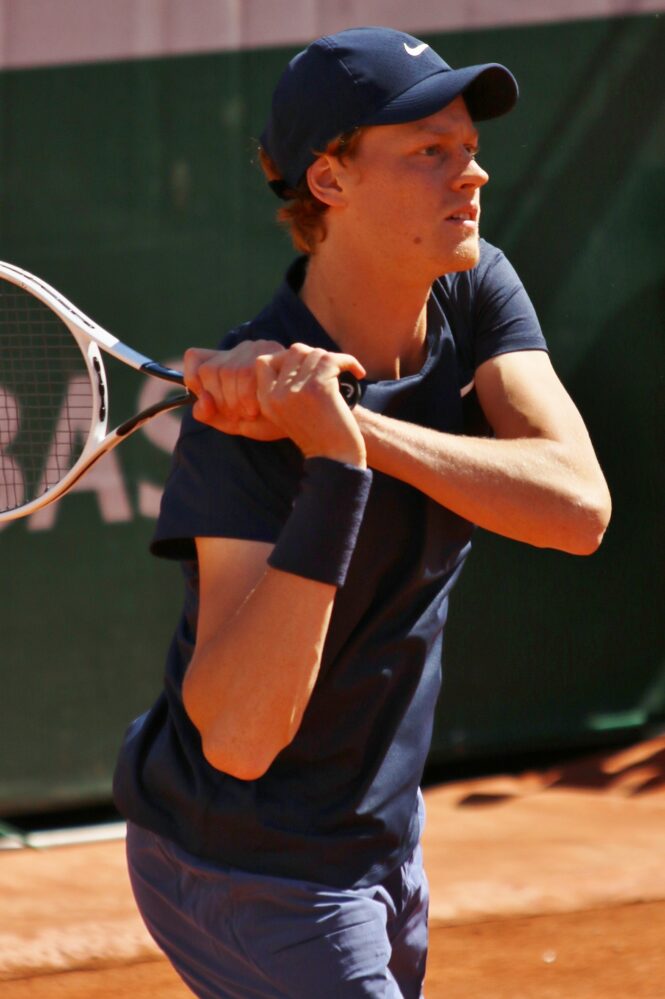 Tennis meteors
Tennis meteors
I often back the underdogs and tennis is no exception. In the past ten years, there have been 3 male newcomers that impressed me enormously the first time I saw them play. I would have put significant sums of money on them reaching the upper ranks, barring injuries. The last of the three, Carlos Alcaraz, entered the Top 10 for the first time today, one of the fastest rises in history.
A typical trajectory for a player is to reach the Top 10 at least 4 years after cracking the Top 100. So, here are the three.
Alexander Zverev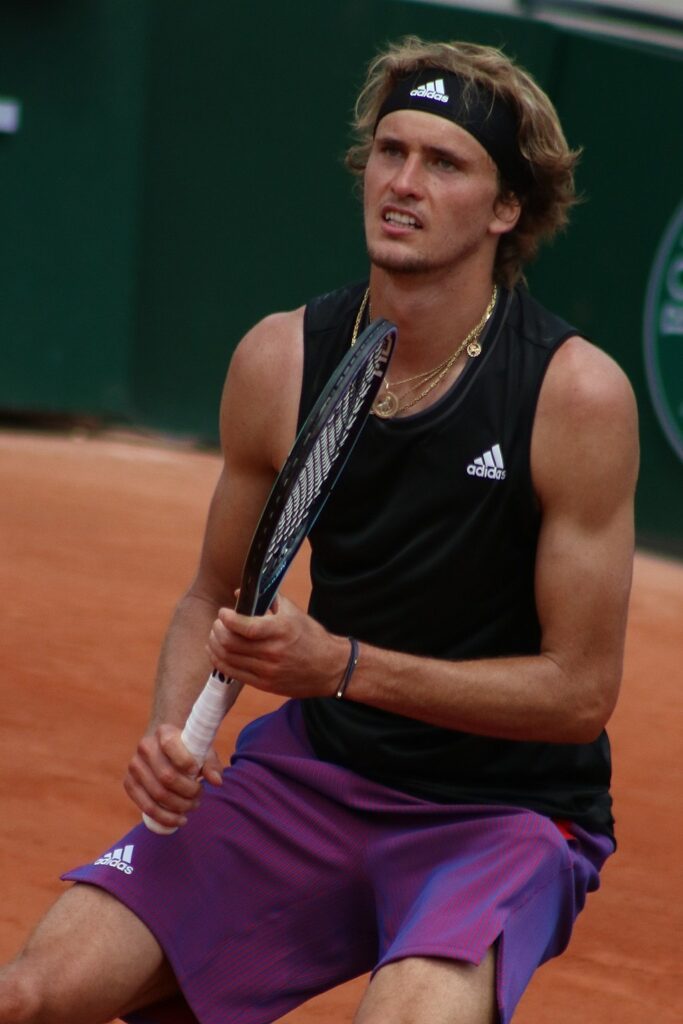 I first saw Zverev play at the US Open in September 2015. I was in the bleachers that run behind three courts. You could watch two courts at once if you were in the right spot. I was watching the middle court and those bleachers were full. To the left, I watched a marathon match unfold. As time went by, many of us ended up turning our heads to watch the relatively unknown Alexander Zverev, ranked #84 in the world at the time.
Though rough around the edges, he had a killer first serve and a backhand that was easily as good as his forehand. Being six-foot six has its advantages too. He is currently #3 in the world.
Jannik Sinner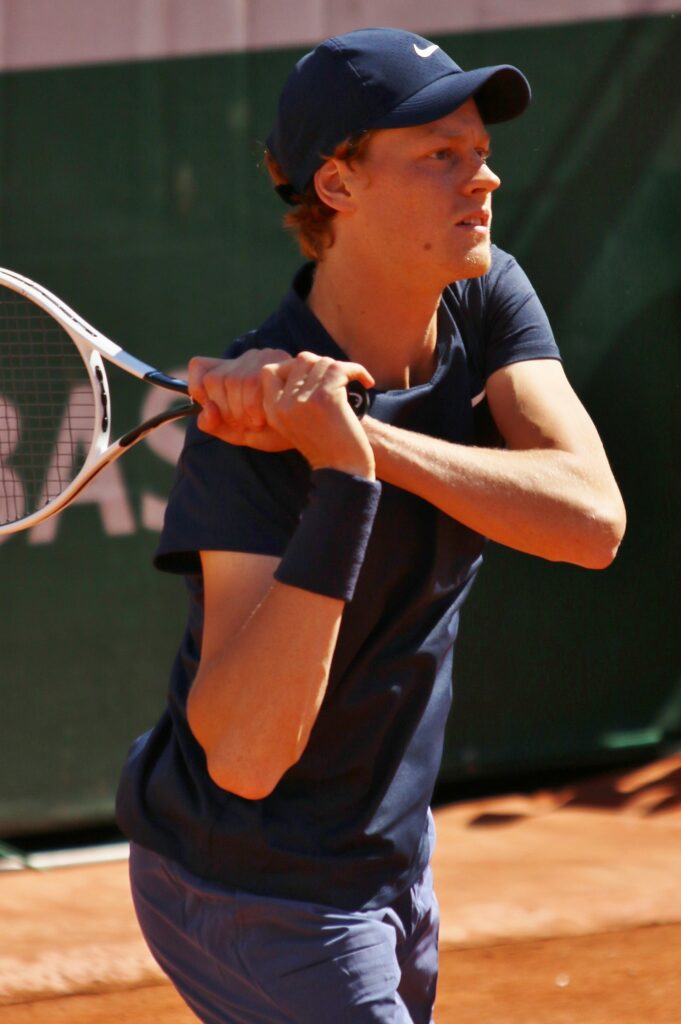 I first saw Jannik Sinner in May of 2020 when he made an impressive run to the quarterfinals at the French Open while ranked #73 in the world. I consider him to be the prototype of many tennis players to come. Slender and flexible like Djokovic, he relies on excellent body mechanics over brute force.
Though his serve was not great, he mixes paces and spins and can also hit a harder forehand that most players on the tour. Calm and collected, I call him The Assassin. Although he has spent time in the top 10, he's currently ranked #12 in the world.
Carlos Alcaraz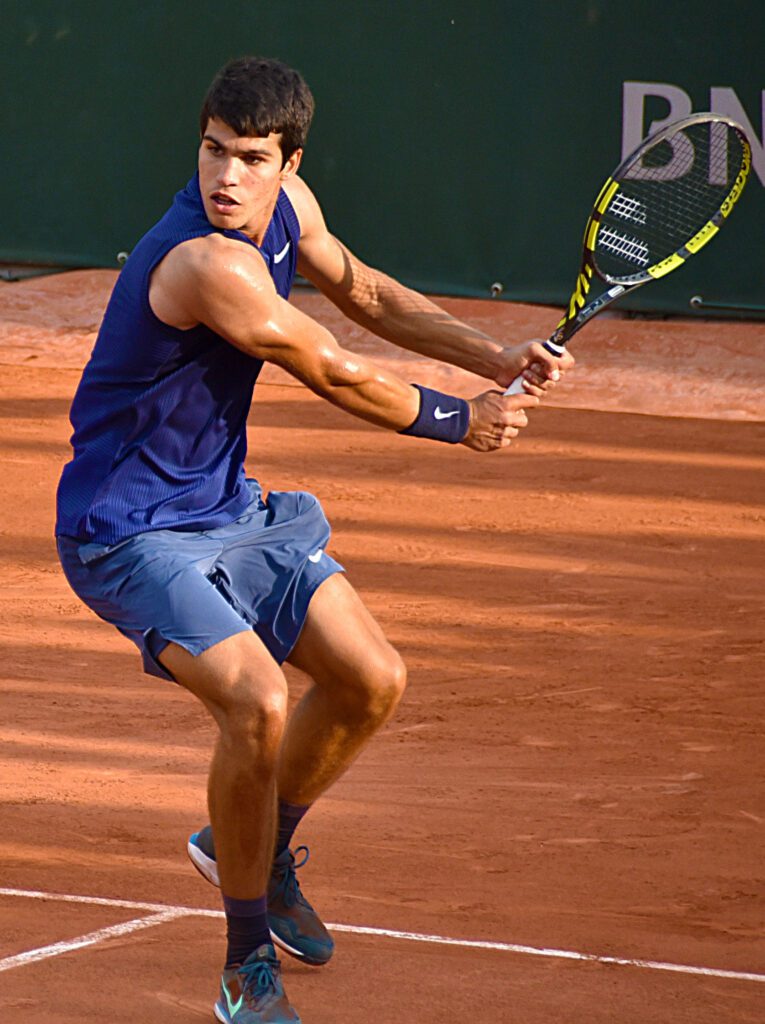 I first saw Alcaraz at a minor tournament called the Winston-Salem open August 2021, when he was ranked #54 in the world. Easily the least amount of weaknesses of any new player I've seen in a very long time. He possesses great volleys, stunning drop shots, and is in contention for fastest player on the tour. His forehand is amongst the biggest I've ever seen. He is currently ranked #9 in the world.
Conclusion
To illustrate meteoric rises, I thought I'd compare these three players with three of the legends: Federer, Nadal, and Djokovic.
| Players | Reached Top 100 | Reached Top 10 | Time for meteoric rise | Current age | Current rank |
| --- | --- | --- | --- | --- | --- |
| Roger Federer | September 1999 | June 2002 | 33 months | 40 | #40 |
| Alexander Zverev | May 2015 | July 2017 | 26 months | 25 | #3 |
| Jannik Sinner | October 2019 | November 2021 | 25 months | 20 | #12 |
| Rafael Nadal | April 2003 | April 2005 | 24 months | 35 | #4 |
| Novak Djokovic | July 2005 | March 2007 | 20 months | 34 | #1 |
| Carlos Alcaraz | June 2021 | April 2022 | 10 months! | 18 | #9 |
Who says the golden age of tennis is over?