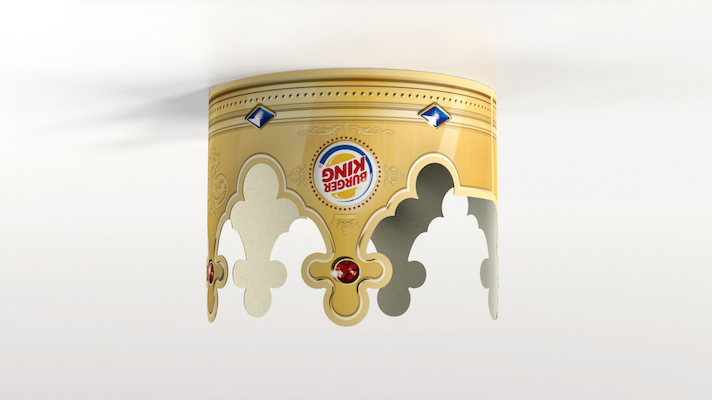 Burger King realizations
Burger King realizations
One day when I was in college, I glanced up at a Burger King sign while I was driving. Then I looked at it again. It felt like something was new about it. Did they redesign it?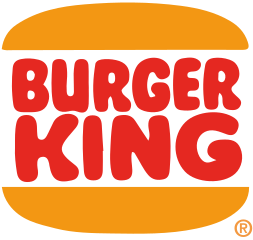 And I had a realization so powerful that I nearly drove my car over the curb. I realized the words "Burger King" represented meat surrounded by a golden bun!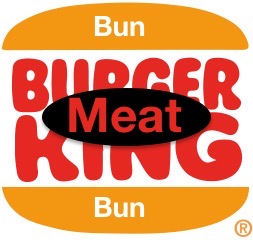 For two decades, I just thought the logo was the words "Burger King" surrounded by a tan shape above and below it. This new discovery was both earth-shattering and made me feel incredibly stupid. Since I was in a mood not to care what people thought of me, I proceeded to tell a couple of friends about this realization.
I explained the sign to them and how the logo was actually a burger, with the words being the meat. In each case, the friend gave me a blank stare and then a puzzling look. They didn't believe me! I had to show them the logo and until they exclaimed "Oh my god, I never knew it was a burger!" Over the years, I've run across several others that similarly become enlightened.
Thus, the phrase "Burger King realization" was born. You can use it to describe something obvious that you missed for years and when you shared it, you weren't alone.