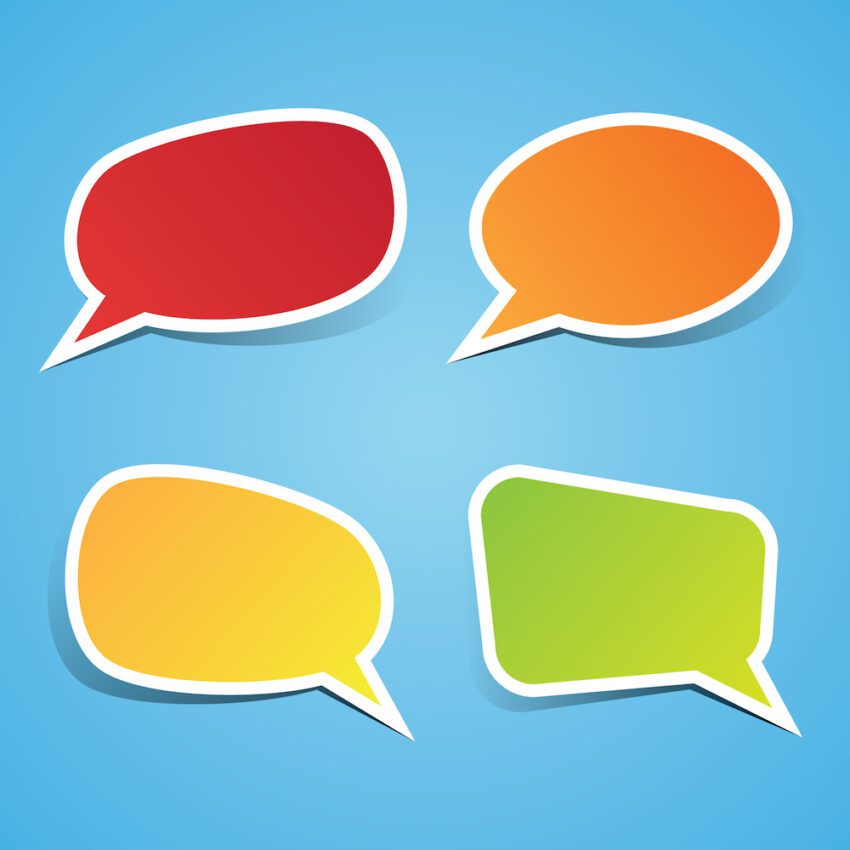 Dialogue in TV shows and movies
Dialogue in TV shows and movies
So, I've analyzed a number of TV shows and movies and found 40 common lines of dialogue that I listed below. If we banned all of them, we could spend more time looking at the pretty pictures and listening to the soundtrack.
Thanks.
For what?
I'm sorry.
There's nothing to be forgiven.
It's not your fault, stop blaming yourself.
I didn't tell you because I was afraid.
I didn't tell you because I wanted to protect you.
I don't need protecting.
Can I talk to you for a minute?
Last night was a mistake.
I'll walk you out.
I'm fine. I'm just tired.
I'm not angry at you. I'm angry at myself.
You really didn't have to do that.
It was my pleasure.
I'm sorry, I gotta take this call.
He is in a better place.
It's not you, it's me.
I want to apologize.
There's really no need to apologize. I'm the one that needs to apologise.
Everything is going to be just fine, honey.
I wish it had been me and not him.
Your Mom and I just need some time apart.
Can I ask you something?
I wish I could wave a magic wand and make it all better.
I want you to have all the things I never had.
Find him!
If I could trade places with you, I would.
I'm the best chance you have.
Why don't you go home and get some rest?
I'm fine.
You have every right to be angry .
He takes after his mother .
Will you give us a moment?
I need to talk to so-and-so. Alone.
You haven't touched your food
Let him go.
I'll have you disbarred.
He's strong. He'll fight through this.
I need to ask you something and I need you to be honest with me.