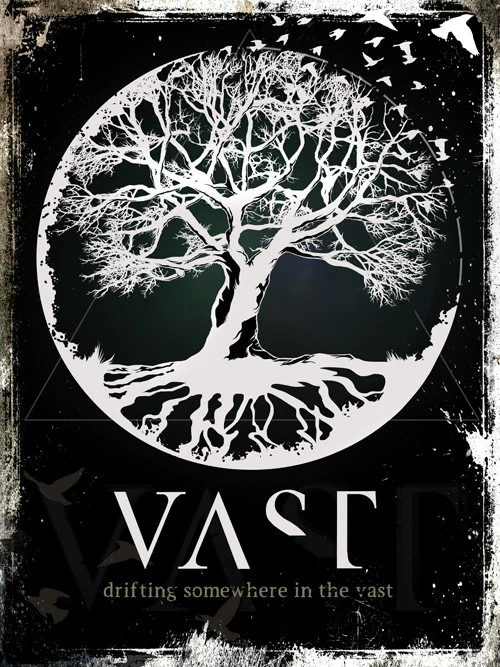 My favorite musical artists
My favorite musical artists
When someone asks me this, I can always rattle off a few I've always loved, but then everything else is this giant soup and I can't really rank them. So, I like to take a scientific approach.
I looked at songs I've liked in Spotify and found the artists with the most likes and this is the list I came up with for my Top 10:
VAST
Ludovico Einaudi
Enya
David Byrne
Brett Dennen
R.E.M.
Sia
Iron & Wine
Beatles
Two Lone Swordsmen
It's interesting how many of these were not really on the tip of my tongue but clearly I like them! I did the exact same exercise in 2013 and here's what changed.
Changes since 2013
Added Ludovico Einaudi, Brett Dennen, and Sia, three artists completely new to me that I now adore.
Added Enya, who I've always liked, but as I listen to more music as background with people around, I've shifted towards more mellow music.
Added Beatles as I'm recently infatuated with George Harrison.
Removed Eels, Green Day, Delerium, Sarah McLachlan, Linkin Park, and Toad the Wet Sprocket as I think I just moved on.
Kept VAST, still at the very top, along with David Byrne, R.E.M, Two Lone Swordsmen, and Iron & Wine. These are standing the test of time.