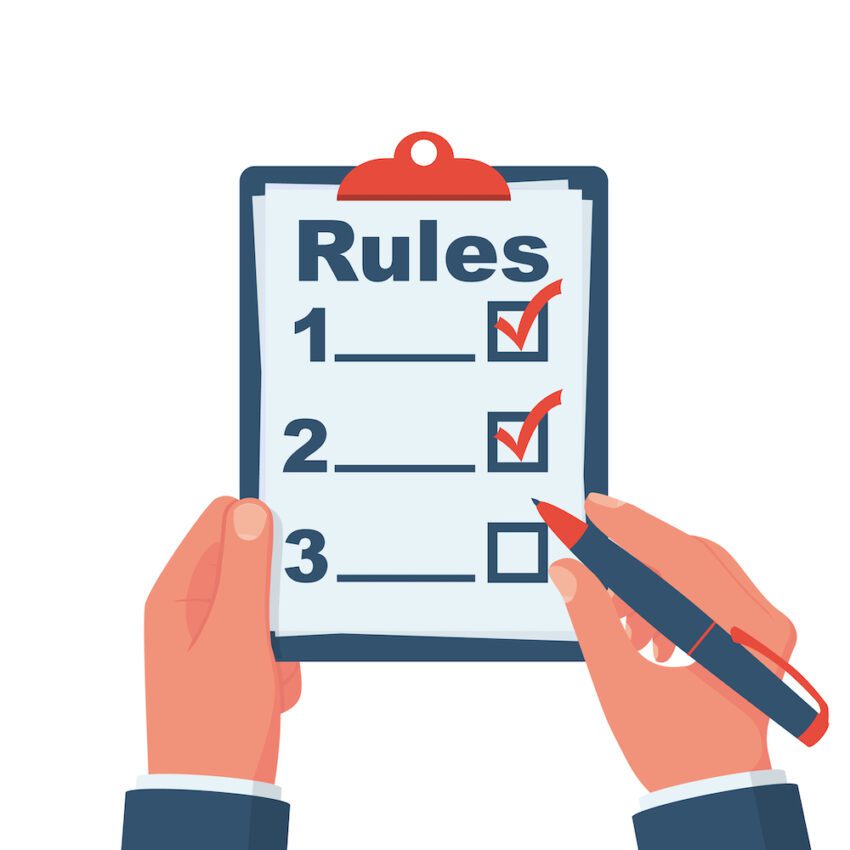 Our rules for trips (new and improved!)
Our rules for trips (new and improved!)
When traveling, the following things sometimes used to happen:
We feel rushed and get tired
We drive too much
We have stomach issues
We don't feel connected to where we are visiting
It's too crowded where we are visiting
Not feeling like we are getting a good value for our money
Feeling overburdened with carrying so much stuff
We made some rules before our 2007 New Zealand trip that worked well and we've refined them with each trip we've taken and here's what we now follow.
Minimum overnight stay in one location of 4 days
This cuts down on so much driving, feeling rushed packing and unpacking so often. Also, you get more immersed in your local area and make more of a connection.
Fast food makes everyone feel bad but even chain store food is essentially fast food that takes longer and costs more. You'll feel better and more connected to go to a local restaurant.
Stay at places that have laundry facilities. Some B&B type places will even do laundry free or for a small fee.
No staying in hotels or motels.
They are often not a great value for the money. With an AirBnB type place, you'll get more space and privacy and a more home-like atmosphere. Also, if you have good hosts, they will loop you into the off-the-beaten path things to do and you'll feel more connected.
No pre-planning or scheduling unless absolutely necessary
We always plan flights and accommodations and leave everything else to the wind, with the exception of things that are high-demand that you really need to book ahead of time. Planning can cause time stress and make you feel if you miss one thing that the vacation is diminished somehow.
Don't worry about hitting the top location
In any category, there is often the top location to see. At Yellowstone, it might be Old Faithful or it might be the Mona Lisa. The truth is that the "second best" places are often just as good and often better as they are less busy and may just be hidden gems that are overlooked because of the top attraction.
No more than 4 hours of traveling between places you stay
Whether it's driving or by air, you don't want to spend all your time traveling. If you don't hit every possible spot, don't sweat it.