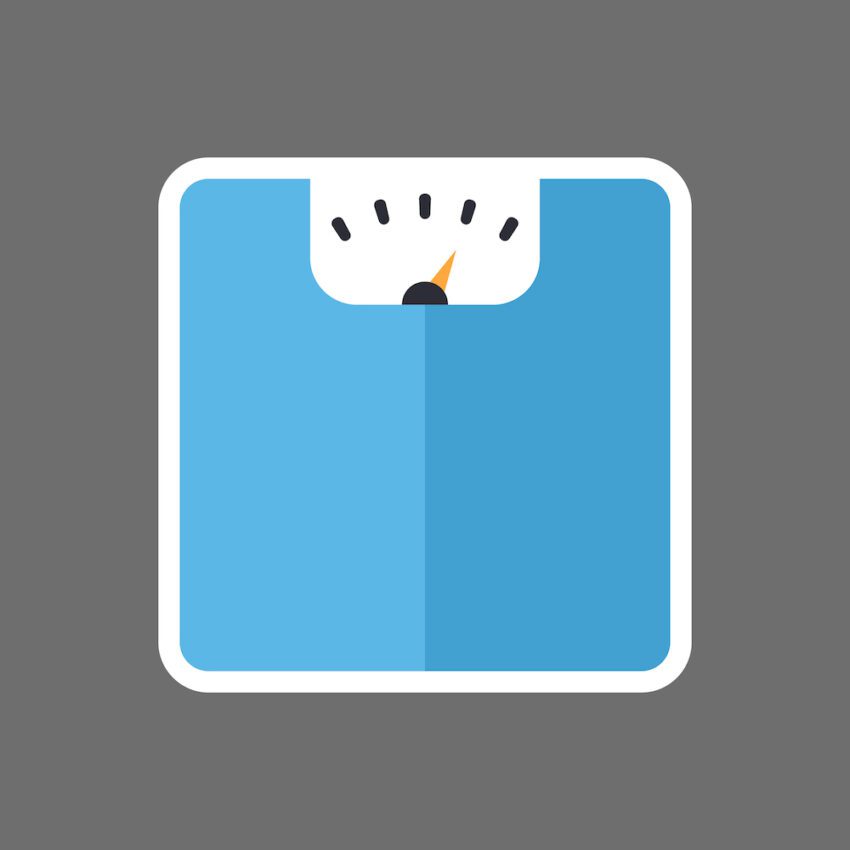 How I lost 65 pounds
How I lost 65 pounds
Surprisingly few people have noticed, but I lost 65 pounds in the last 7 years! It was pretty evenly distributed so I didn't look horrifying but I was unhappy about it.
I saw so many people I know fail so I decided to experiment and do things a little differently. A lot of it was common sense but some of it was unconventional. Here's what I did:
I avoided fad diets altthough I did try to go easy on the carbs
I abandoned low-fat food entirely and ate fat with no restrictions. Whole fat dairy, fattier meats, cooking with butter, and so on.
I limited anything with added sugar, especially soft drinks and desserts.
I avoided fruit juice but not fruit
I focused on keeping off the weight rather than losing it quickly. Note that I lost weight at less than 1 pound per month.
I tried to avoid processed foods.
I was very careful when eating out to eat high quality food with reasonable portions.
I stopped eating any free food provided at the office
I stopped eating between meals
I switched to eating as much organic and pasteured food as possible
I tried just to eat less food and didn't obsess over finishing my plate. I accepted the fact that I would feel hungry sometimes. Feeling hungry means you are burning fat!
I started cooking for myself and my partner more and eating out much less
I tracked my weight instead of calories, using advice from The Hacker's Diet, which encourages you to weigh yourself every day, and track your progress using a weighted average. This prevents getting caught up in day-to-day fluctuations. I found the nutrition advice to be awful so I focused only on the tracking.
The way it works is that if you're gaining weight one month, cut back on something (skip the afternoon latté). If you're losing too much, introduce something new into your diet (a piece of toast at breakfast).