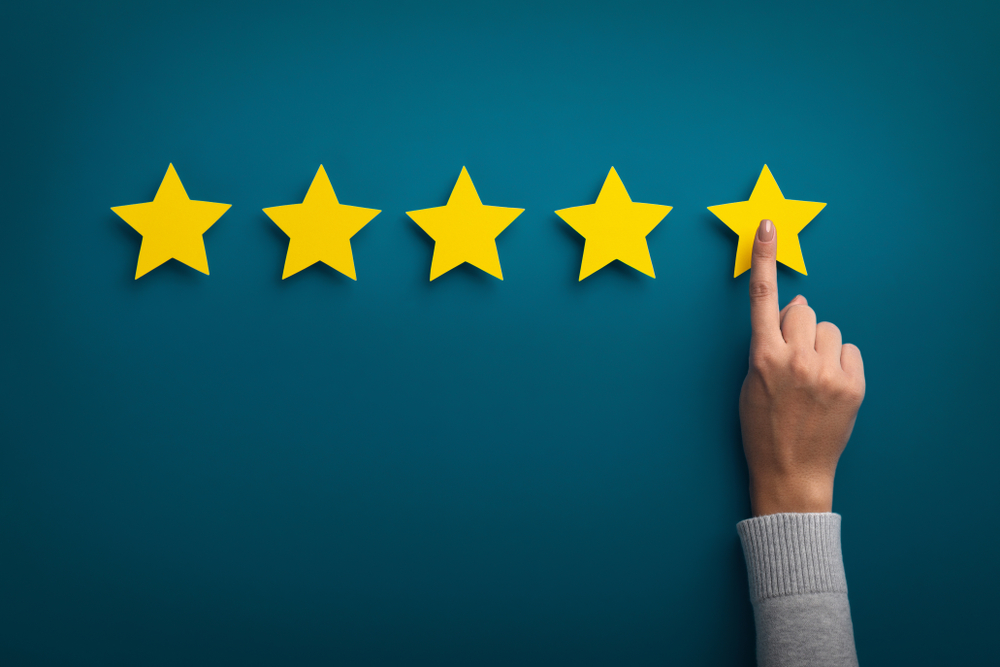 Did I provide you with excellent service?
Did I provide you with excellent service?
It seems like every time I make a phone call to the customer service department of a big company, I get an email, a return phone call, or a postal mail survey asking how my customer experience was. They always say I was randomly chosen but that defies the laws of probability.
It's hard to argue conceptually with the idea that you should ask your customers how they are doing. But how about this:
Talk to your employees manning the phones. They probably have a good idea about whether customers are generally happy or not.
Listen in on some phone calls and take notes.
If you're going to survey, try to do a very small random selection so it's an uncommon occurrence.
When I think of companies that have outstanding customer service (Zappos, Apple, Air New Zealand, Charles Schwab, Sonic.net, American Express), I can't recall ever getting surveyed by them.
Spending effort to make customer service great is far better than wasting money to find out if it's great or not. If you don't know already, then it's not! 🙂