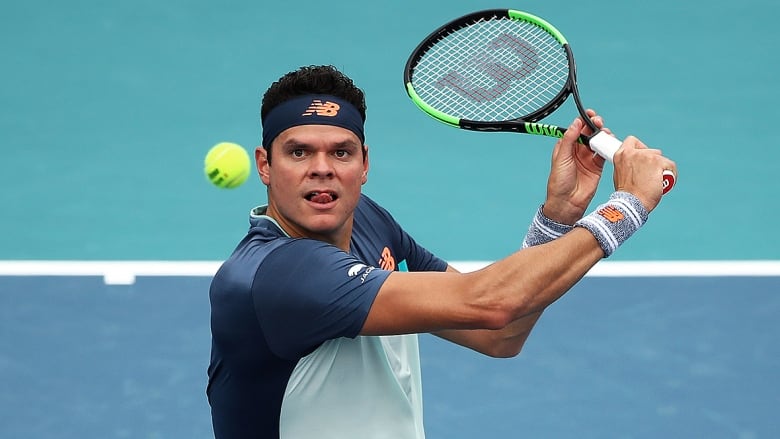 New tennis faces for 2011
New tennis faces for 2011
The highlight of the Australian Open this year for me was seeing three very promising players that I've never seen before, two of which I've never even heard of:
Bernard Tomic, who has a very unconventional style that really messes with people's minds. You never know quite what he's going to do. Does need to ditch his father as a coach.
Alexandr Dolgopolov, who also has somewhat of an unusual style, but can surprise you with easy power.
Milos Raonic was the most impressive of all, although he didn't make it as far as Dolgopolov. He's much more of a classic player, with an incredible serve.
All three clearly need more experience and to work on some things, but I was very impressed with their calm and collected attitudes and I will be very excited to see them play in 2011.
Other predictions:
New tennis face for 2018
New tennis face for 2017
New tennis faces for 2011