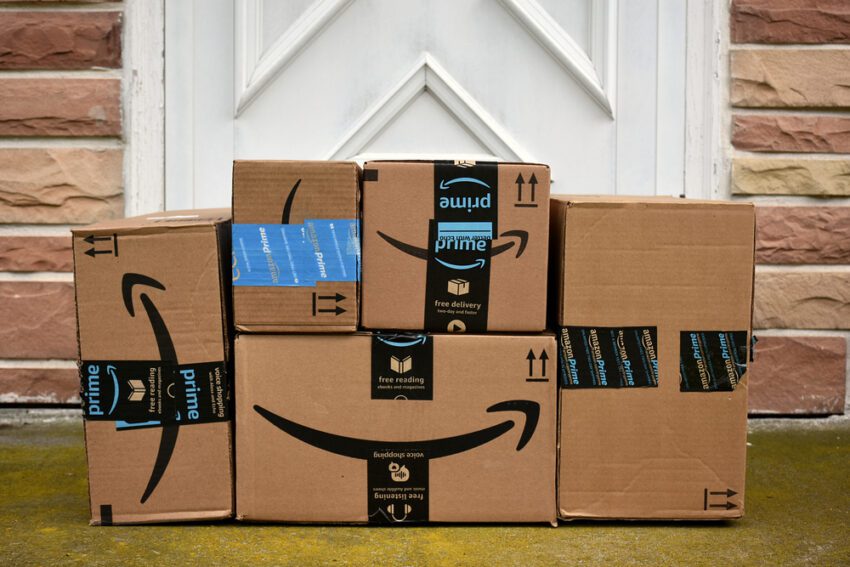 Strategies for shifting away from Amazon
Strategies for shifting away from Amazon
Photo caption: Are they every really nicely stacked like that?
There's no shortage of reasons to consider shifting your spending away from Amazon. Wikipedia has a 17,000-word article with 423 citations on the subject! I think the downsides of Amazon are well known, but many people find switching to alternatives difficult. Even a modest shift is better than nothing!
Rather than adding to the debate about the merits of Amazon, here are some practical ways I've shifted some my spending away, should you decide that's something you want to do.
Note: Many people assume that Amazon has the cheapest and fastest shipping, the best selection, the lowest prices, and easiest returns. These things are likely less true than you think. Try doing some comparisons with local stores or using Google Shopping. Also, note that Amazon utilizes dynamic pricing and surge pricing, where prices can fluctuate frequently based on demand and your perceived ability to pay.
Here are some strategies to consider:
Buy local
This is an obvious alternative, but hard for frequent online shoppers to consider. But here's some things you can do to add local shopping to the mix.
Idea one: Start with somewhere you shop regularly, like a grocery store or pharmacy. Keep a running shopping list on your cell phone and then pick up everything you need on your regular visit. You're less likely to run out of things and have to make emergency Amazon purchases if you're more organised. If the local store don't stock something you want, most will let you place a special order. Pick it up on your next regular visit.
Idea two: Think about something you buy frequently, like pet supplies or supplements. Find a local store that sells one of these and do a scouting run. Check out the inventory and prices. Ask questions of the staff to see if they are helpful. Perhaps you'll learn something or find some new products. Maybe you'll like interacting with humans for awhile. If it turns out that Amazon works better for you for this type of product, then at least you are making a more informed decision. Most likely, it'll be a tradeoff, potentially taking more of your time, so weigh it against any benefits.
Idea three: Find a large retailer that sells a wide range of products. Something like Target or Fred Meyer or Walmart. Remember that the goal isn't necessarily to find an amazingly great store, but an alternative to Amazon. You may also find that in-person shopping really does have some advantages to poking around on a junked-up website, trying to find and compare items.
If you can't find a particular product, go to the company's website, which will often list locations near you that carry their products.

Delivery
With services like Instacart, you may be able to buy products you normally buy from Amazon. Delivery can be very quick (hours, not days). If price is your only determining factor, this route may cost a bit more, but you would be supporting local businesses and gaining the ability to buy more perishable or specialty items that Amazon may not have. Although the stores tend to be larger or chain stores, sometimes you'll find some truly local options. Also, there are some alternatives to Instacart that I've not explored.
Buy direct from the manufacturer
People often don't consider buying products directly from the company that makes them. There are many advantages:
Prices are sometimes better than Amazon since there are fewer middlemen involved.
Companies make more from a direct purchase, so if you like their products, you are supporting them more strongly with your dollars.
Companies have more knowledge of their products and can give better support.
Company websites can be more coherent, informative, and targeted to the product you are looking for.
You'll be much more assured of getting a product that's not a counterfeit.
Some companies have loyalty programs that will give discounts or better shipping for repeat customers. Volume discounts might also be available.
You may be surprised how many companies offer free shipping without membership fees, although sometimes there may be a minimum purchase amount. Fast shipping is increasingly common.
You can even use Amazon as a resource to find who makes a given product and then find the manufacturer's website. Then you can buy it from them instead.
Specialty retailers
If there is a category of products you buy frequently, there are lots of excellent niche online resellers. Benefits include more organized and targeted shopping experiences, staff that knows the products better, and potentially a lot more diverse products in a given category. For example, it can be a lot easier to shop for categories of products for your dog on a pet-centric website rather than in an endless, mixed-up list of products with the word "dog" in the title somewhere.
A specialty retailer may also offer a curated selection of products. Rather than just selling every single product, a retailer might hand-pick higher quality items, which may be easier than wading through Amazon search results. Using Google Shopping can be a good way to find these specialty retailers as well as manufacturer websites that list online outlets for their products.
Some examples:
iHerb for supplements and personal health items
Chewy for pet supplies
Etsy for handmade, vintage, or off-the-beaten-path items
Other online behemoths
Competition is good. If I have a choice between Amazon or another huge online retailer, I try to choose the latter. Amazon has enormous retail power and it's better for all consumers to redistribute that power. I'm not a fan of the companies I've listed below, either, but if a large online retailer is your only option, try one of these instead.
Examples: Walmart, eBay, Target, Home Depot, Best Buy, Costco, Wayfair, and so on.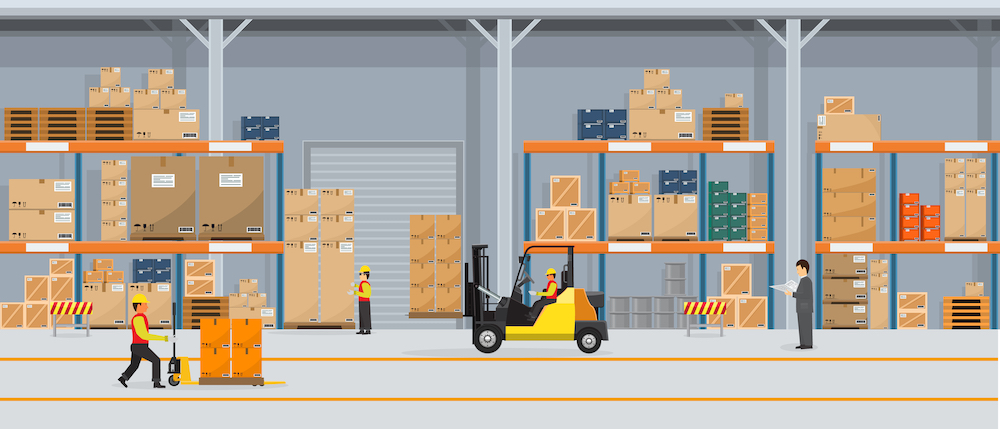 DoneGood
An interesting alternative I'll mention specifically is DoneGood, a company that sells products in multiple categories that are from brands that meet certain categories of ethical criteria. It turns out that there are far fewer ethical products in the world than there should be, but this can be a great place to support some businesses trying to make the world a better place. They are still effectively a startup so certain categories can be sparse, but you'll likely find a lot of brands you'll never find elsewhere.
Wait
Unless it's really, truly urgent, just wait a few days. How often have you bought something on Amazon and felt like you didn't need it? Maybe you don't want the hassle of returning it, so you just keep it. Try waiting for a few days and see if you still want it. Just put it in your cart and come back later for it.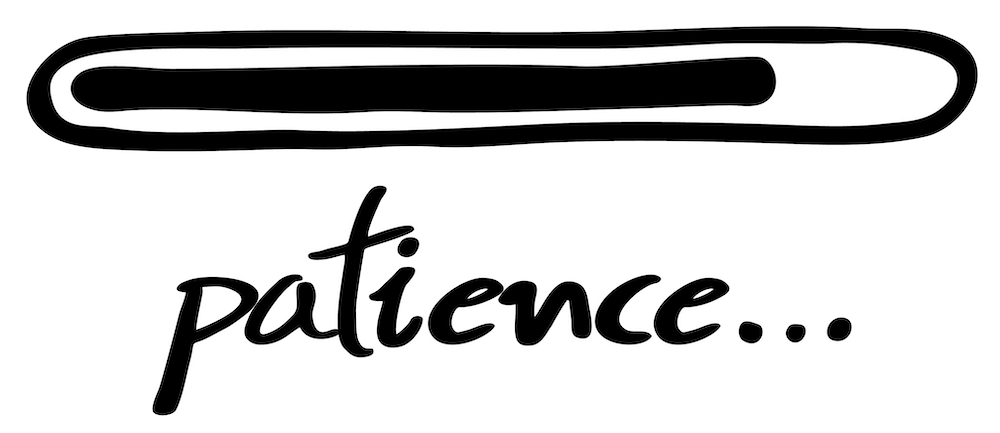 Conclusion
If you are worried about eating too many animal products, you don't have to become an overnight vegetarian. Start with a couple of meals a week and see how it goes. The same goes for buying too much crap on Amazon. Try shifting a few things somewhere else and see how it goes.
I've found I've been able to reduce my Amazon purchases significantly. Not only am I not missing anything, but I'm better off for it.