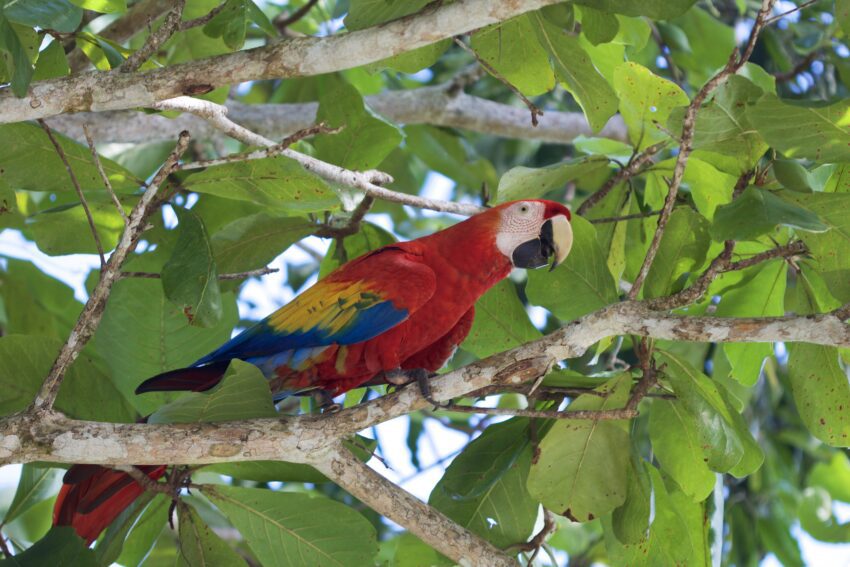 10 things I learned by visiting Costa Rica
10 things I learned by visiting Costa Rica
Hanging things on a clothes line is not for drying them; it's for conducting mildew and mold growing experiments.
Wearing seat belts while driving on rough gravel roads can cause more injury than not wearing them.
Too warm? Underwear is optional.
Stop signs are for aesthetic purposes only. Who doesn't love a splash of red?
Being driven through heavily trafficked areas by a native driver is as exciting as any ride at Great America.
It's not bugs crawling on you, it's just sweat dripping on your skin.
I lied. It's probably bugs crawling on you.
Dead Toucans sometimes drop from the sky. Seriously, I have a picture of one.
Toucans are assholes. At least according to a German massage therapist specializing in foot reflexology.
Costa Rica is an amazing and beautiful country with the highest concentration of wildlife I've ever seen. You should go!