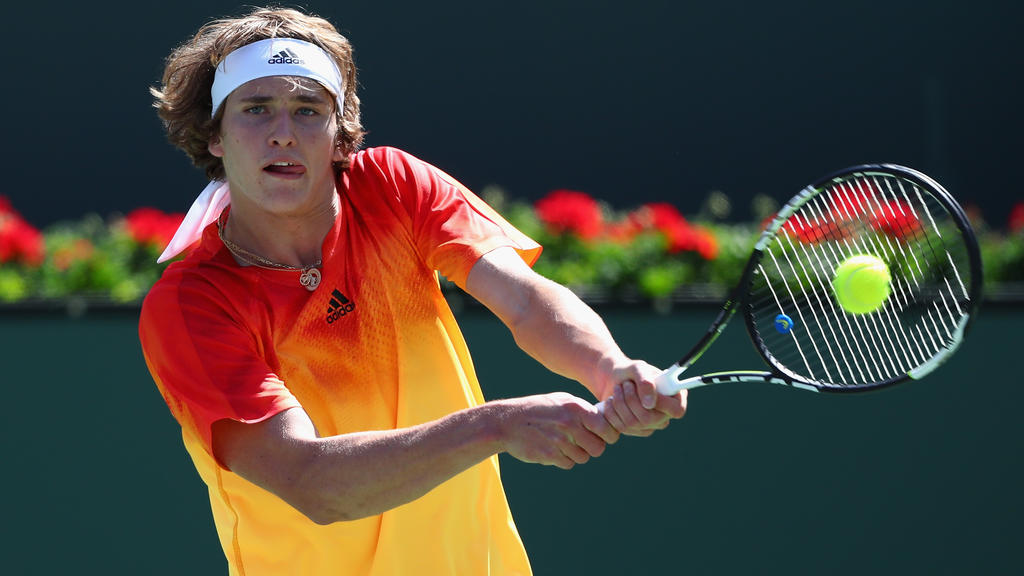 New tennis face for 2016
New tennis face for 2016
I did this for 2011 but I thought it would be fun to put my pick or picks for the next hot player in writing and see how I do.
I was watching a match on Court 5 at the US Open in 2015, which shares seating with Court 4 so you can watch two matches at once. On Court 4 was an unknown player, Alexander Zverev, playing veteran Philip Kohlshreiber. As time went on, I started watching that match instead. It was 95 degrees, humid, and the match went 5 sets. Zverev succumbed to cramps and lost the match.
But holy shit, one of the most impressive players I've seen in years. Tall with an impressive serve, fast, equally good on both forehand and backhand, but not such a great volley. Ranked around 100 in the world at the time. Future Top 10 for sure if not higher.
Other predictions:
New tennis face for 2018
New tennis face for 2017
New tennis faces for 2011