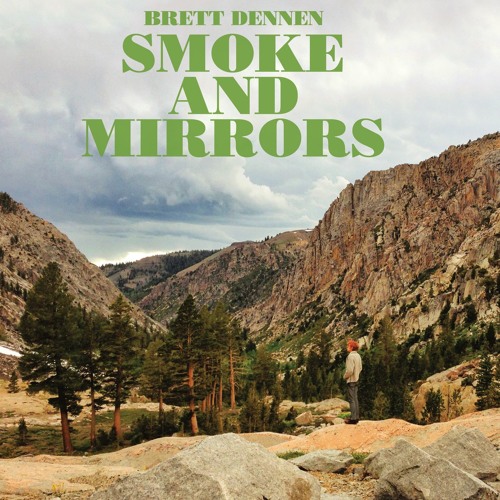 The perfect album
The perfect album
Everyone likely has their list of greatest albums. But what I've always been obsessed with is the perfect album. We're all probably familiar with buying the new album from our favourite band and being thrilled. Except for that one song. Or two songs.
I define a perfect album as:
An album you can listen to from beginning to end, at a medium to high volume, and you never feel like skipping a song.
To make it clear, a perfect album doesn't have to be among the greatest. It just has to be consistently high quality. And conversely, a great album frequently isn't perfect.
So I've been in search of the perfect album but never did an extensive analysis of my own large music library. So I did! And I came up with 10 albums that qualify and here's that list.
Artist
Album
Year
The Prodigy
Fat of the Land
1997
The Naked and Famous
A Still Heart (compilation)
2018
Ludovico Einaudi
In a Time Lapse
2013
R.E.M.
Document
1987
VAST
Visual Audio Sensory Theater
1998
Lucy Wainwright Roche
8 Songs (EP)
2007
Linkin Park
Hybrid Theory
2000
Enya
2 albums:
Watermark
Shepherd Moons

1988
1991
The Connells
Fun and Games
1989
Brett Dennen
Smoke and Mirrors
2013
I wish I'd kept my list of almost perfect albums as there were many. Of my Top 10 favourite artists, half of them have never made a perfect album.