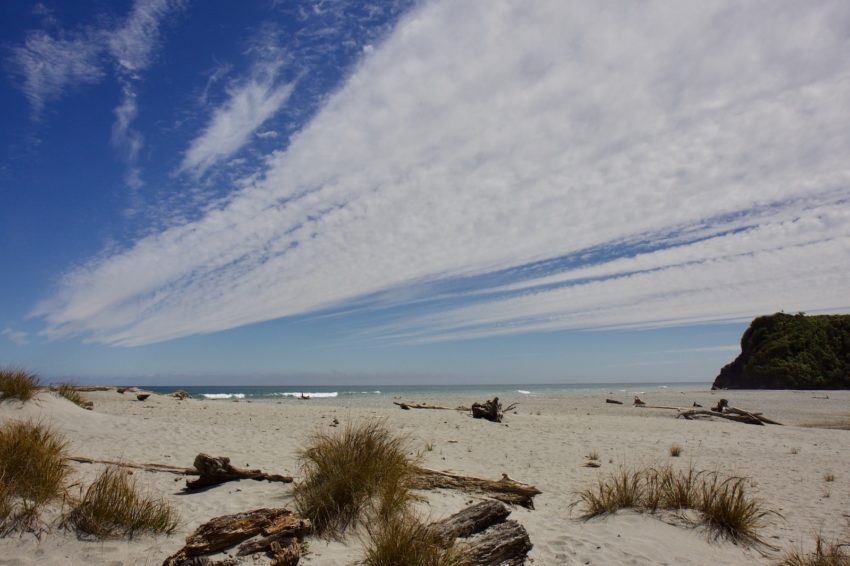 My best photos
My best photos
Just so people don't think I only take pictures of birds, I thought I'd share what I consider some of the best photos I've taken.
There are 16 of them and they are all from trips to New Zealand, Hawaii, Costa Rica, and California.
Based on this, the most beautiful place in the world is the South Island of New Zealand.