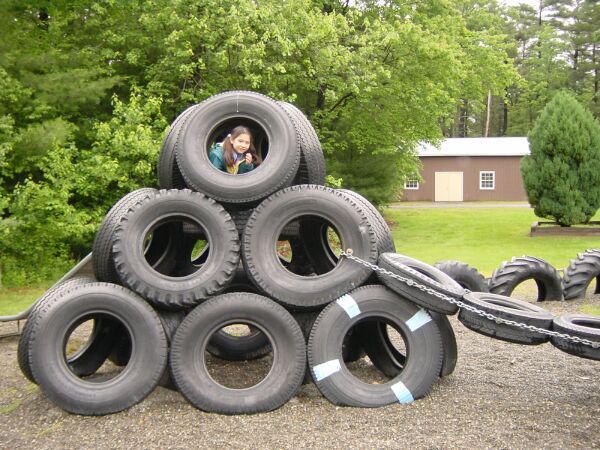 The upside of accidental violence
The upside of accidental violence
I'm one of those naïve people that doesn't believe violence should be used to solve problems. However, I was involved in three "violent" incidents in grade school, which were embellished and re-told. This gave me an inaccurate but possibly useful reputation.
"Beating up a teacher"
What happened
One day I got up from my desk and ran out of my 3rd-grade classroom. Mrs Trudicks chased after me, calling out my name. I turned down a long corridor that had a door leading outside, but it was locked. She had caught up to me by then, and I felt cornered. I was very claustrophobic (and still am). As she leaned down toward me, I reversed direction and tried to escape, but my swinging hand accidentally caught her face.
I was stunned and embarrassed. I apologised. We walked back into the classroom together, but she had an obvious red mark on her face. She explained it was accidental, and my fellow students didn't say anything.
How it got re-told
The story got passed around. But it was transformed into: "Did you hear Chris beat up Mrs Trudicks"? Even those that knew the real story spread the more interesting version.
"Throwing someone over a desk"
What happened
David was one of my best friends in fourth grade. He could be pesty sometimes and didn't much believe in personal space. One day the class was socialising before the teacher arrived. I was standing around chatting with David and some mutual friends. He was getting in my face a bit, chattering away while I was trying to talk to someone else.
After what I felt was a reasonable amount of shushing, I gave him a shove to give me some breathing space. But a few things conspired to have an unexpected result. David was extremely skinny and light. There was a desk right behind him. My shove caused him to lose his balance and lay down on top of the desk. He slid down the slanted surface of the desk and ended up on the floor on the other side.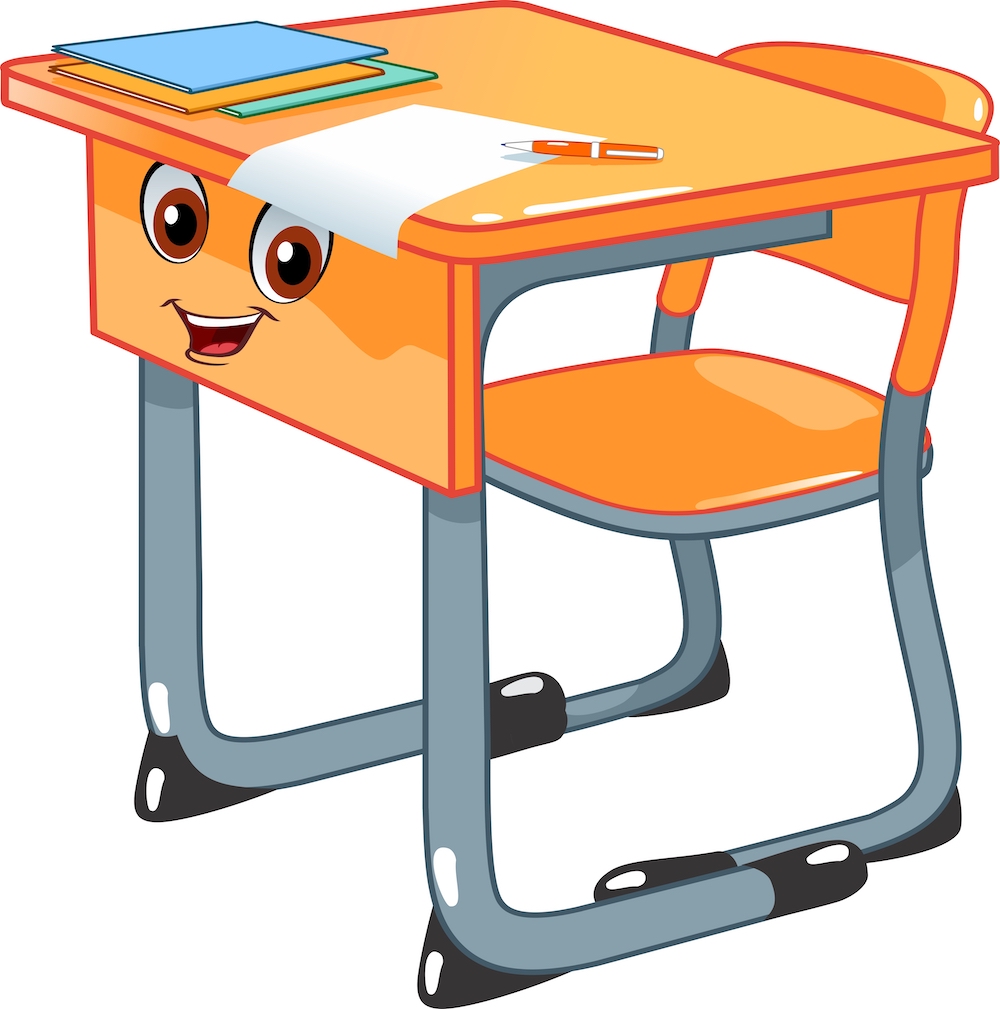 How it got re-told
Since everyone was engaged in conversation, no one knew what happened until David hit the floor. Based on my expression and the fact that I apologised and helped him up, it was clear I was responsible. But it was more fun to re-tell the story as "Did you hear Chris threw someone over a desk"?
"Giving someone a massive black eye"
What happened
The tire house in our playground was the cause of many visits to the nurse. One day we were engaged in horseplay, and my friend Otto and I were racing around the outside of the tire house. At one point, we were going in opposite circles, and when we both cut the corner too closely, my head collided with his face.
While he ended up in a lot of pain, I barely had a minor headache. He went to the nurse and then went home. The next day he showed up at school with an enormous black eye. It was so swollen that he couldn't even open it.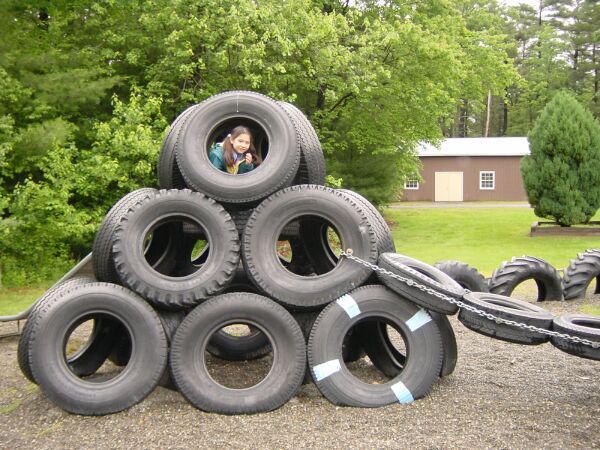 How it got re-told
Otto also had a reputation for non-violence, so this story was easy fodder for turning it into: "Did you hear that Chris gave Otto a massive black eye"? These three stories built on each other so that each became more believable.
The moral of the story
Even though most people probably knew the real stories, it gave me more of a badass reputation than I deserved. The possible benefit to this is that even though I was fairly geeky, I generally did not get teased or bullied. Some people even remembered these stories, especially the throwing over the desk, even years later in high school.
So, maybe accidental violence pays?